About
Keeping Western Canada clean, since 2009.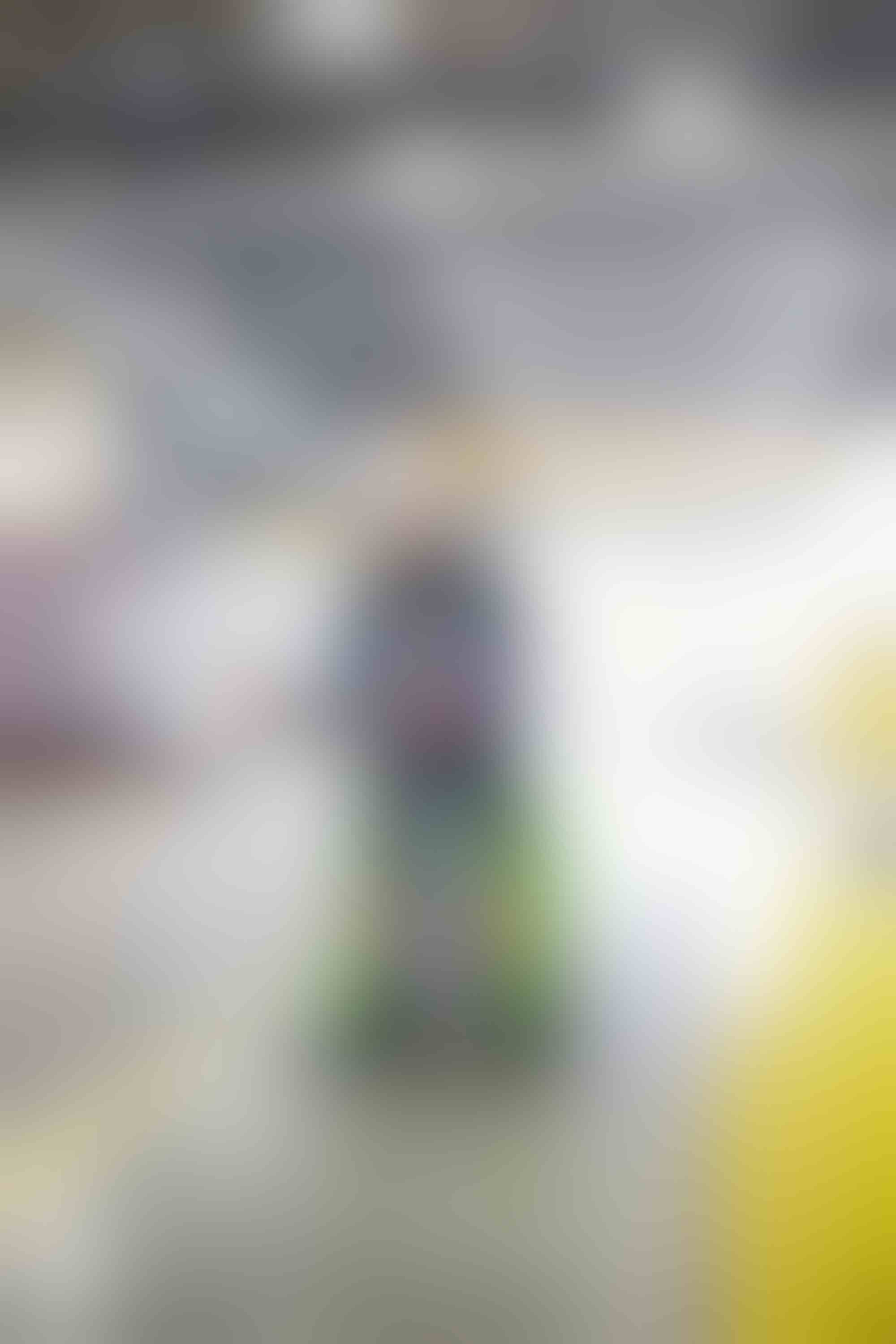 Who we are
We are a passionate team of customer-centric people from around the world.
We come from many different parts of the world that reflect our multicultural and diverse organization. We encourage our employees to use their talents and unique skills to bring the highest standards of service to our customers.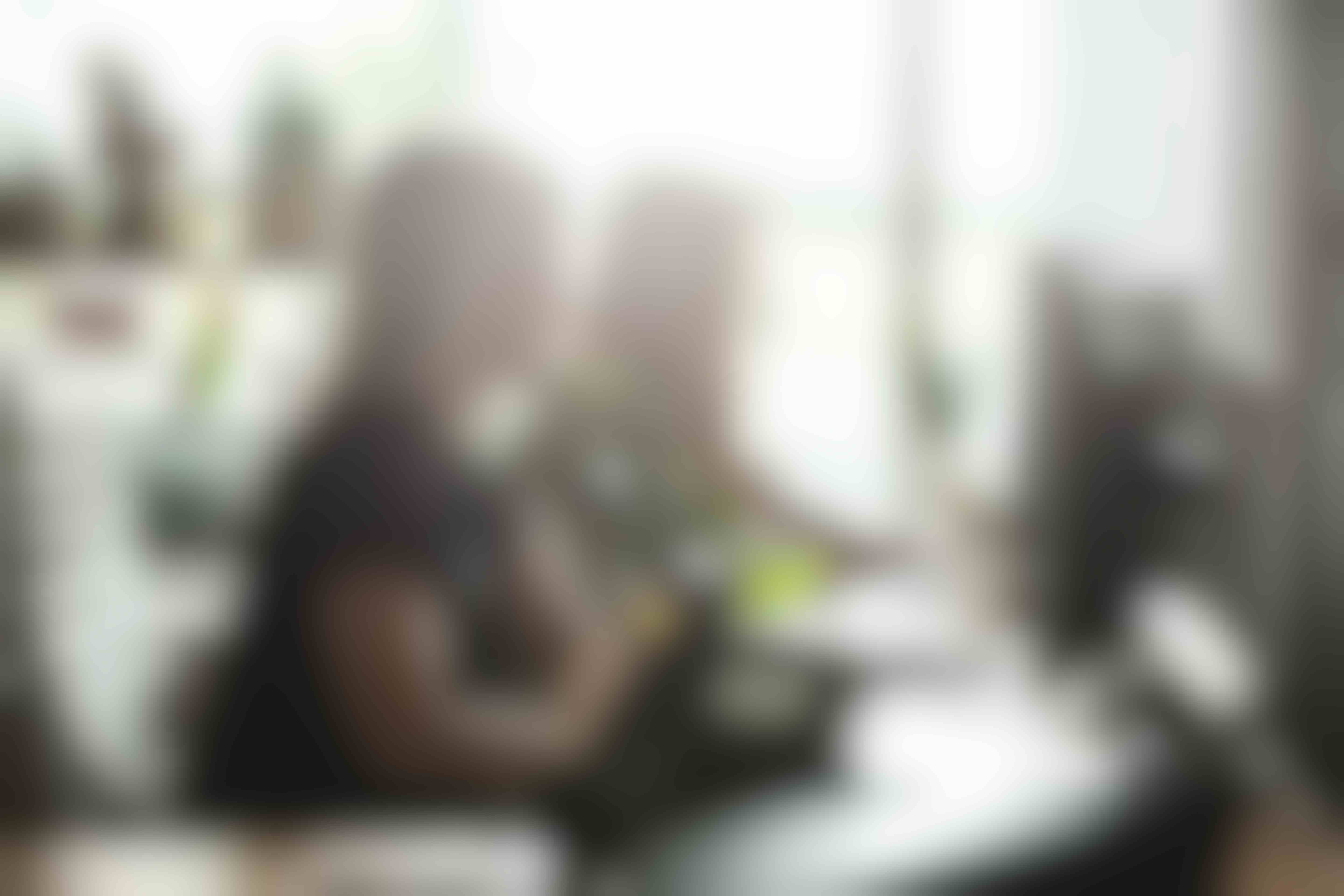 Built on a foundation of mutual respect.
We believe in our community and the communities that we service. Ultra Shine has been built on the foundation of mutual respect, the respect of our employees, customers, and our community.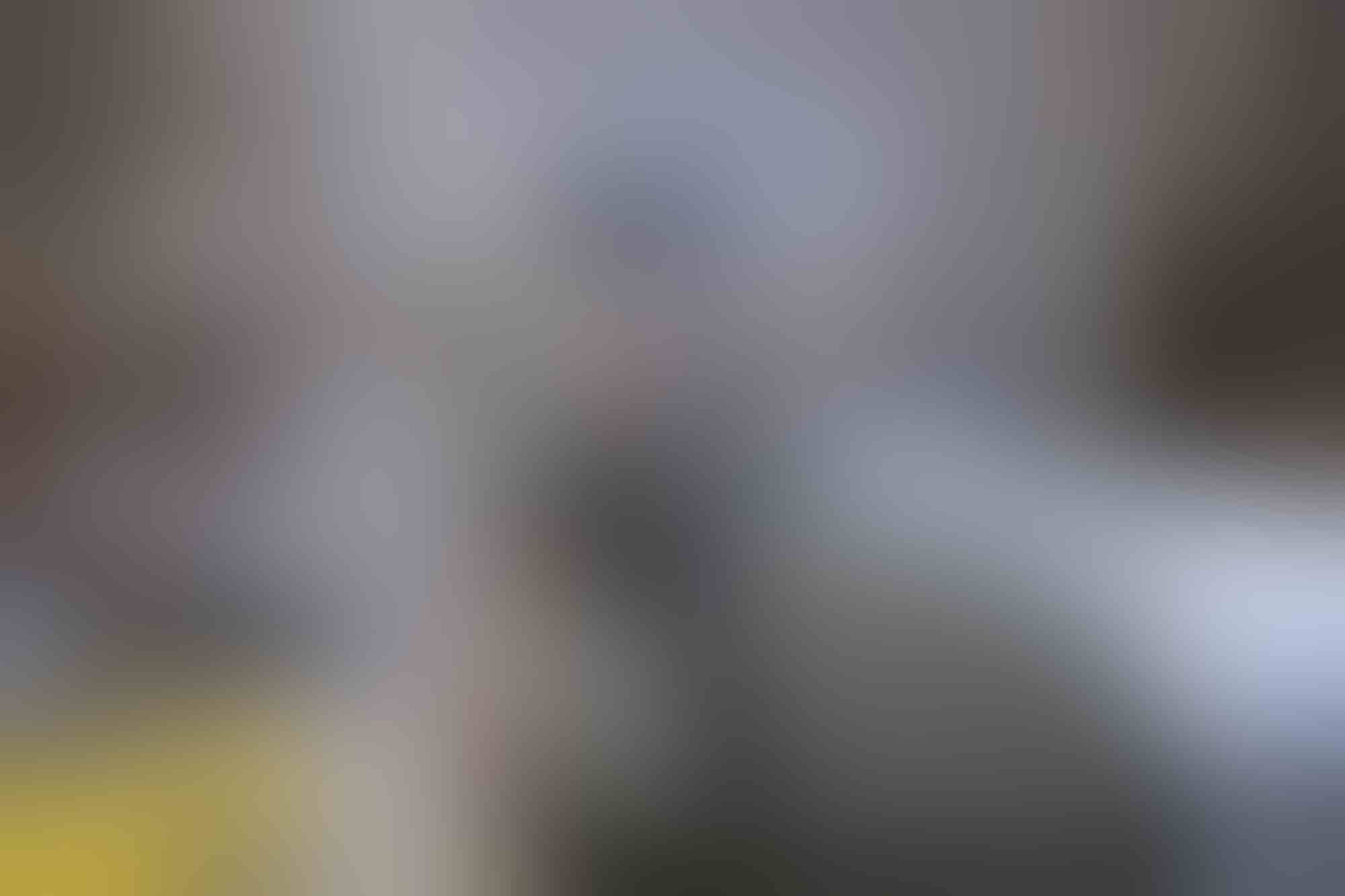 How We Work
Transparency, honesty, and real talk are part of our collaborative DNA.
Ultra Shine is transparent in its values and traditions. We believe in our employee's ideas and input and their pursuit for growth. It is this opportunity for growth that allows for the success of employees and the Ultra Shine community.
Vision and Mission
We work with our clients to ensure we are building a relationship that is long-lasting, and beneficial to community growth.
Be a company of great significance by setting the standard and benchmark as a contract service provider.
Continually improve our techniques and operations to deliver premier service at the lowest cost.
Invest in our communities through voluntary programs and monetary donations.
Develop and sustain partnerships by listening, understanding, and delivering results.
With millions of square footage cleaned, discover what Ultra Shine customers have to say.
"
Thank you for saving us over $222,000 with your suggestion to service all of the locations for Western Canada with one company.
- Corey Braland, Waste Management
Ultra Shine knows that the keys to success are great supervision and an unparalleled Quality Assurance Program.
- Angela Duldhart, Baker Hughes
In addition to providing exceptional services, Ultra Shine has partnered with FCR on numerous events in support of our community.
- Andrew Chau, FCR Management Services LP
The services provided by Ultra Shine have been very well received by our staff and customers. The quality being delivered is in large part a result of Ultra Shine's professional staff.
- Kathy Sadek, TransAlta Tri Leisure Centre