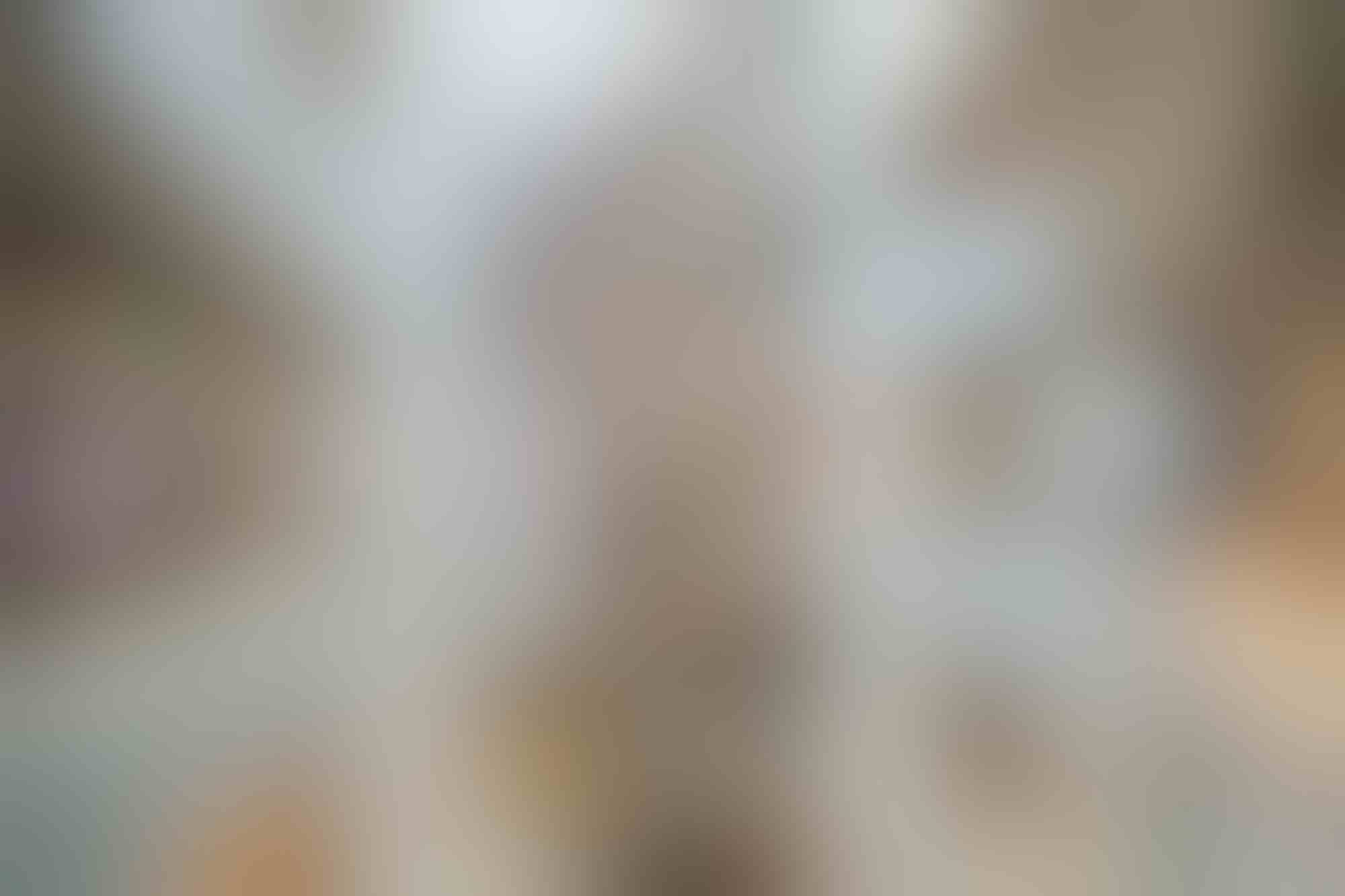 Your customers' experience is our top priority. Our friendly staff will make a great impression as they keep your facility spotless.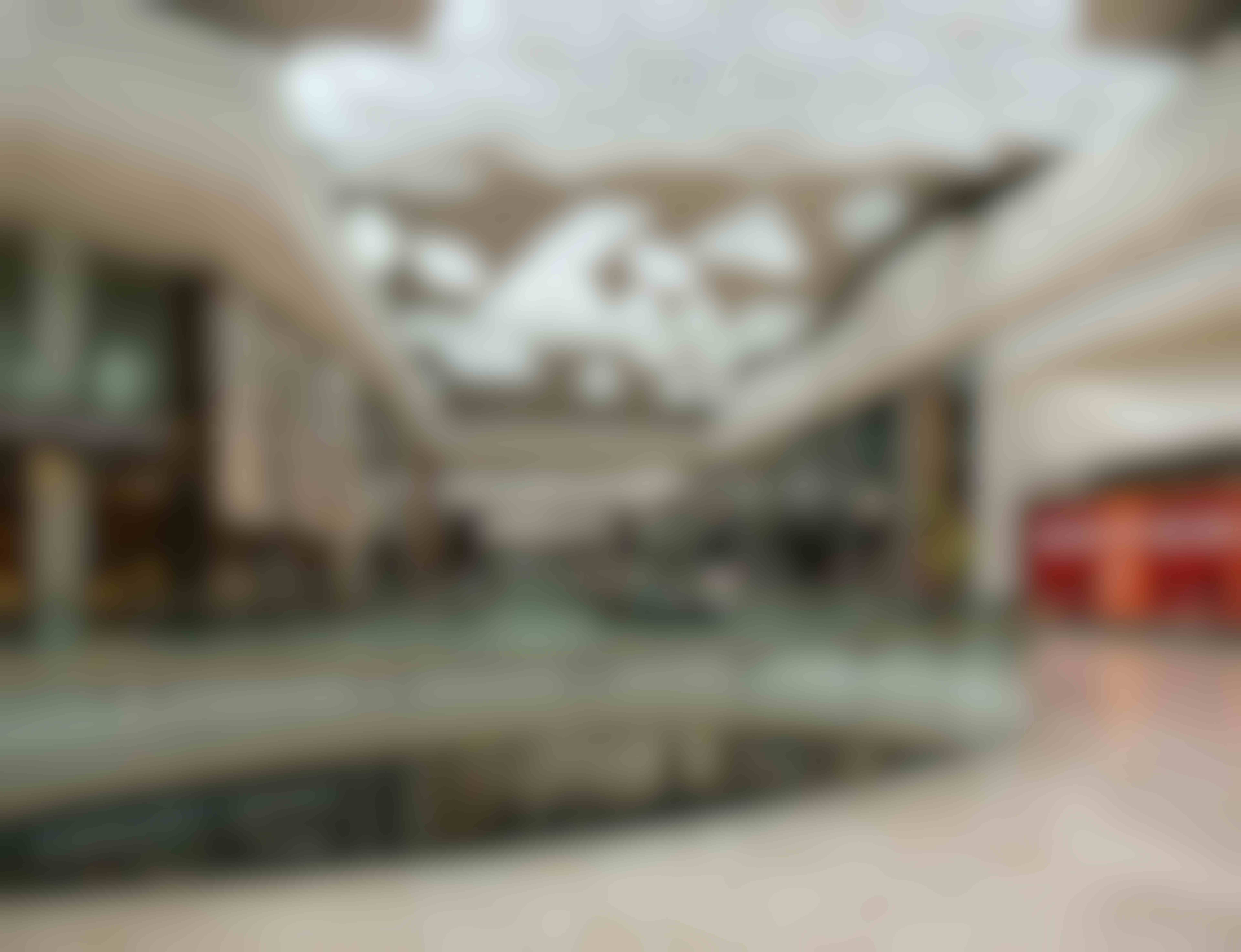 A better shopping experience
Ultra Shine will assist you in creating a more pleasant shopping environment. Our experience in this segment allows us deliver best practices which increase efficiencies, lowering your operating costs and increasing guest satisfaction.
Food court maintenance and sanitzation
Water fountain cleaning
Graffiti removal
Communication of any security and maintenance issues
Escalator and elevator cleaning
Why choose Ultra Shine for your shopping center cleaning?
Customized Project Management
When you choose to partner with Ultra Shine you are choosing flexibility. Ultra Shine understands the changing needs that are a regular part of shopping facility maintenance. From lunch hour rushes to holidays, from peaks seasons to pandemics; you can count on our team of professionals to create an efficient project plan that adapts to your needs. 
Innovative Technology
Ultra Shine invests heavily in new innovative technologies ensuring we are at the top of our game and able to offer the most efficient and cost effective cleaning solutions to our customers. In utilizing innovations such as robotics and AI, we are able to relieve our front line workers of the monotonous and fatiguing tasks and free them up for more detailed duties such as high touch point sanitation.
Customer Focused
We understand what matters most; your guests. The individuals who use your facility want to feel safe and because of this, a position that once operated in the background is now centerstage. You will be proud to show off Ultra Shines friendly and professional front line staff and your customers will feel at ease knowing you are making every effort to ensure their visit to your facility is a safe and healthy one.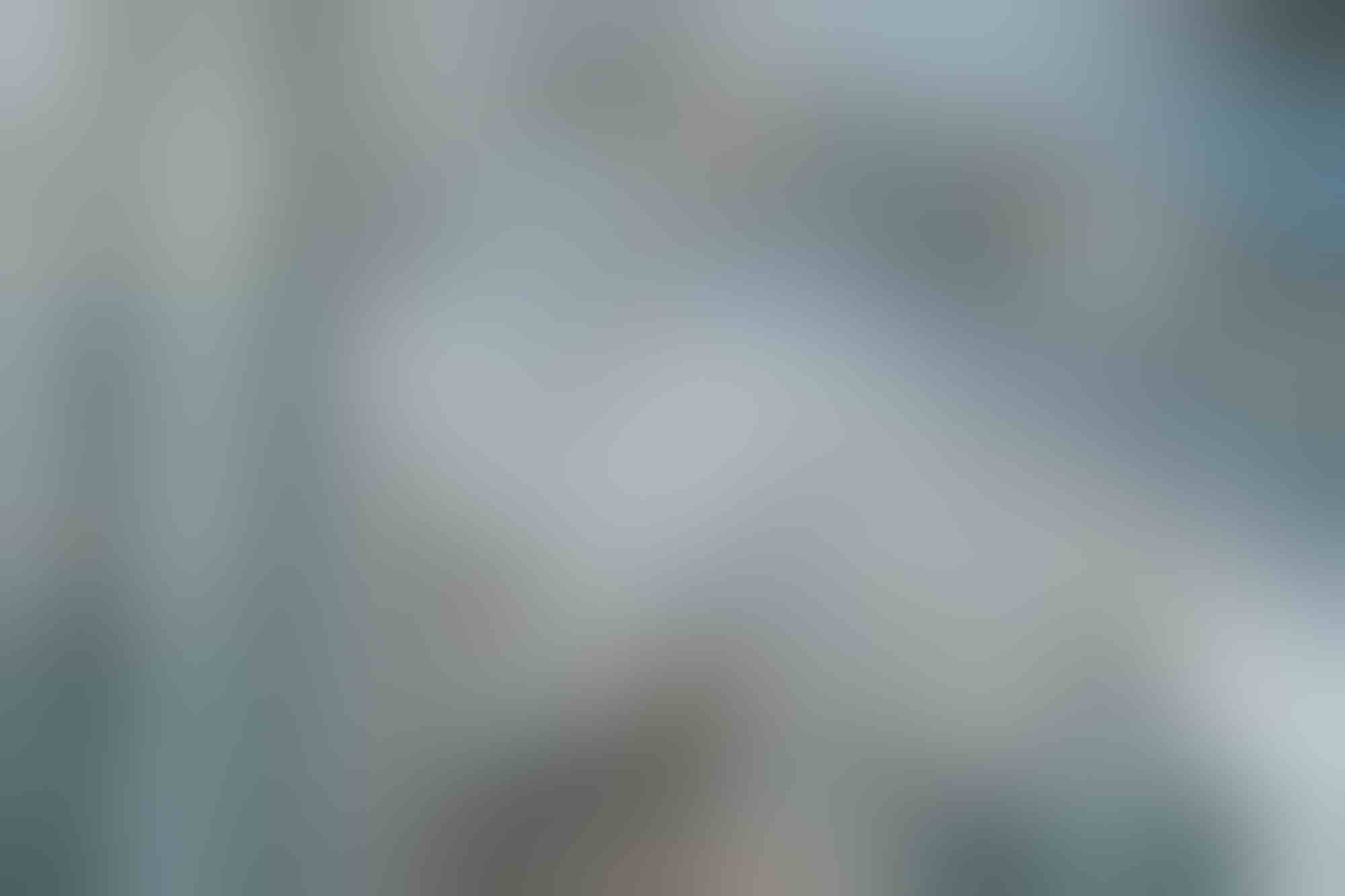 Ready for a cleaner shopping centre?
Ultra Shine is locally-owned, operated, and prepared to meet your shopping centre cleaning requirements.
Other Facilities Serviced