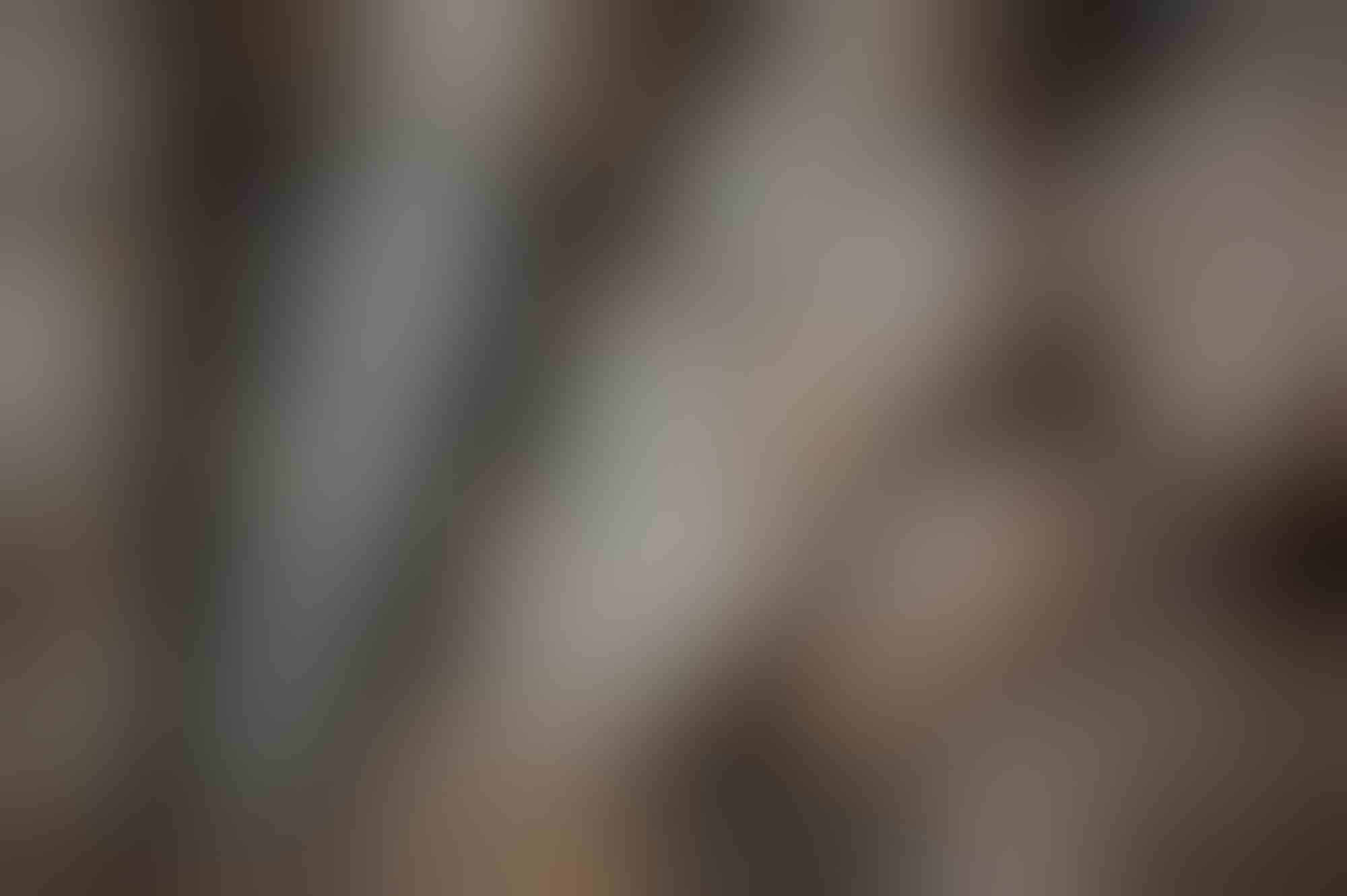 Logistics and Manufacturing Facilities | Janitorial Services
Our cleaning crews made up of in-house employees will seamlessly integrate and become part of your team to ensure you can focus on moving and producing goods, while we focus on cleaning your facility.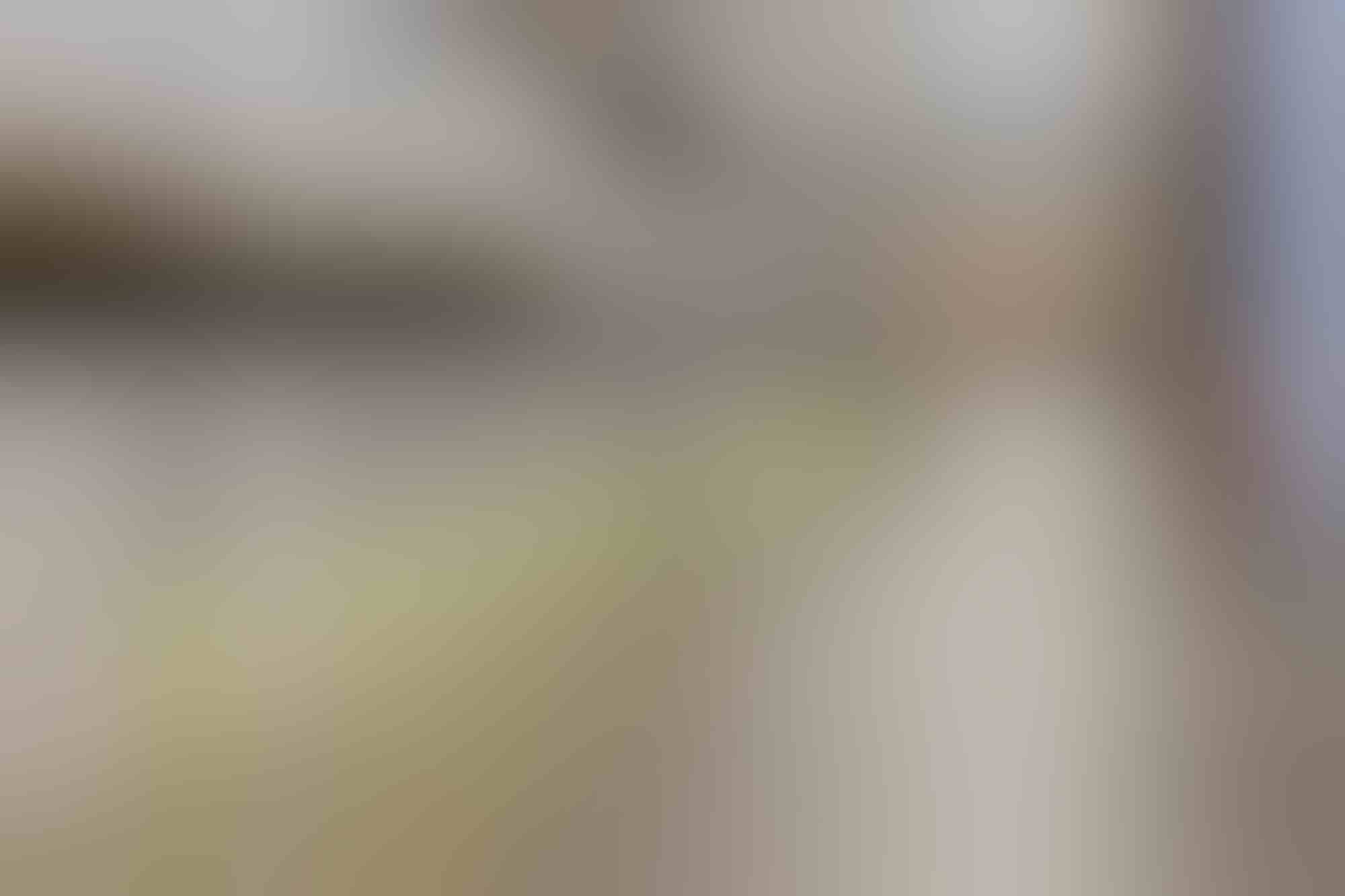 Clean Facilities Move Products Out The Door
We have experience in all kinds of logistics and manufacturing sites, from food production facilities to heavy truck part distribution centers. We work with you to uncover your unique needs and develop a maintenance program that maximizes efficiencies every step of the way.
Large equipment to help maximize efficiency
HCAPP Certified cross-contamination prevention
Day porter
ISO 9001 certified
Why choose Ultra Shine for your Manufacturing or Logistics Facility?
Experienced Manufacturing and Logistics Facility Cleaning
Whether you're looking for cleaning services in your office space, warehouse, or production line; Ultra Shine has the experience, knowledge, and tools that are essential to meet your everyday cleaning needs, uncover efficiencies and improve your return on investment. 
Customized Project Management
Are you like many organizations impacted by 2020 and the ongoing pandemic which has led to downsizing or are you a growing organization that is scaling up, expanding your building, or adding entirely new ones? Are you looking to add a daytime touch point specialist to your busy office space? Whatever your needs, Ultra Shine will work with you to create an efficient project plan that changes with you.
Specialty Services
As the seasons change so does the climate's impact on our facilities. Winter may leave your floors stained from salt while the dry summer months may coat your windows in dust and pollen. From spring clean needs such as window and pressure washing to floor maintenance like stripping and waxing, carpet cleaning, or degreasing of your busy warehouse floor; Ultra Shines' team of professionals have the tools and skills to handle all of your seasonal headaches.
Innovative Technology
Ultra Shine invests heavily in new innovative technologies ensuring we are at the top of our game and able to offer the most efficient and cost-effective cleaning solutions to our customers. Utilizing innovations such as robotics and AI, we can relieve our front-line workers of monotonous and fatiguing tasks and free them up for more detailed duties such as high dusting and touch point sanitation.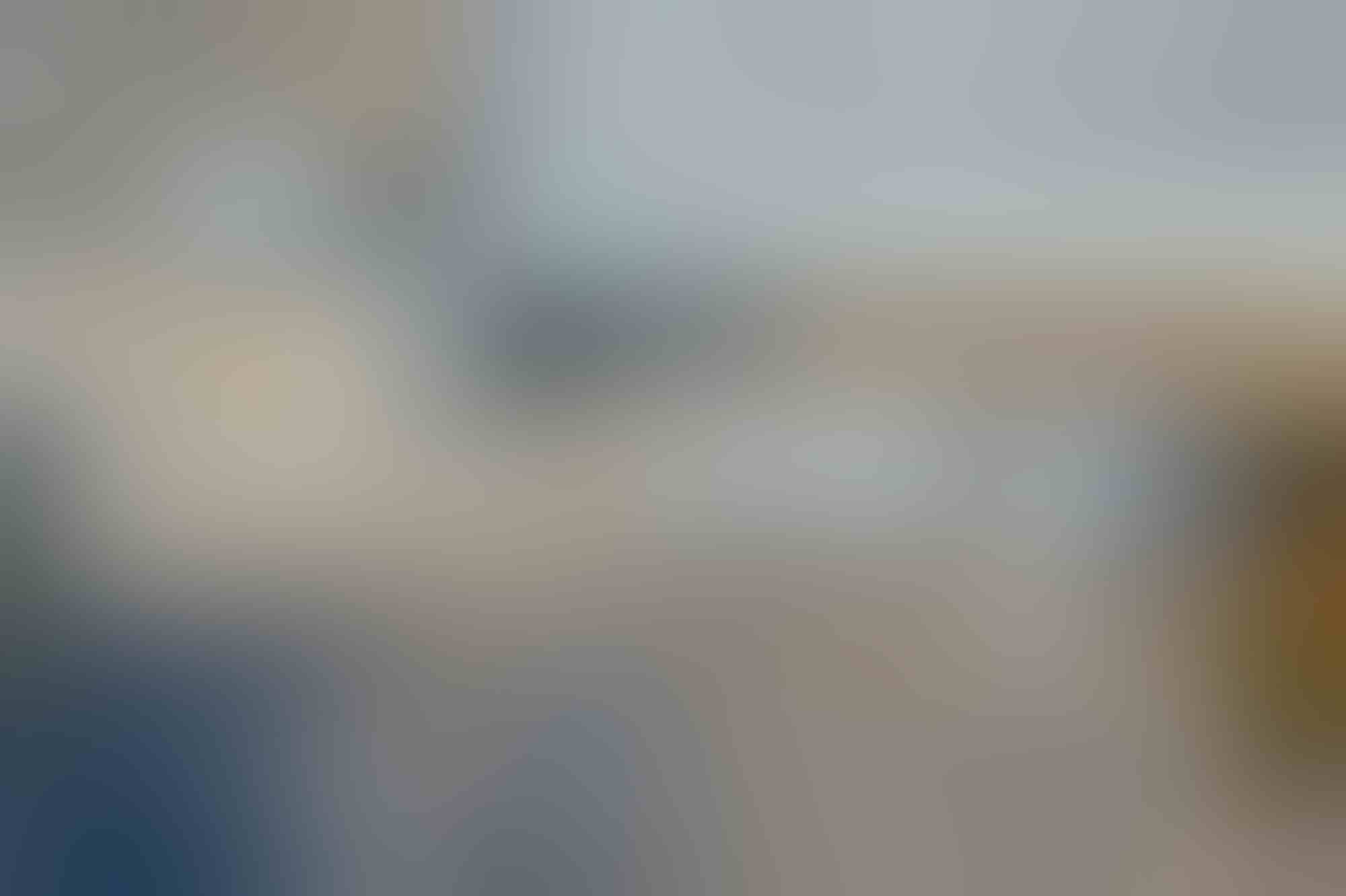 Ready for a cleaner workspace?
Ultra Shine is locally owned, operated, and prepared to meet your commercial office cleaning requirements.
Other Facilities Serviced
Cleaning Services Q&A
Q&A
How many years of experience does Ultra Shine have in servicing manufacturing and logistics facilities?
How do I apply for a custodial career at a Manufacturing or Logistics facility?
Are there any full-time jobs available right now?
How much do manufacturing and logistics facility services cost?
What heavy-duty services are available to manufacturing and logistics sites?
What is multi-location scalability?
Are your cleaners insured?
Does Ultra Shine provide harassment prevention training?
Where is Ultra Shine Group located?
What cities or regions can Ultra Shine provide services in?
What days does Ultra Shine provide services to manufacturing and logistics facilities?
Does Ultra Shine provide emergency cleaning services?
How are supplies and equipment managed in a cleaning service contract?
Do you service residential properties?
What do you require from our business to begin service provision?
Does Ultra Shine provide hand sanitizer?
Does Ultra Shine provide new equipment for each contract?
What measures does Ultra Shine take in regard to the responsibility for the environment?
How does Ultra Shine support their community?