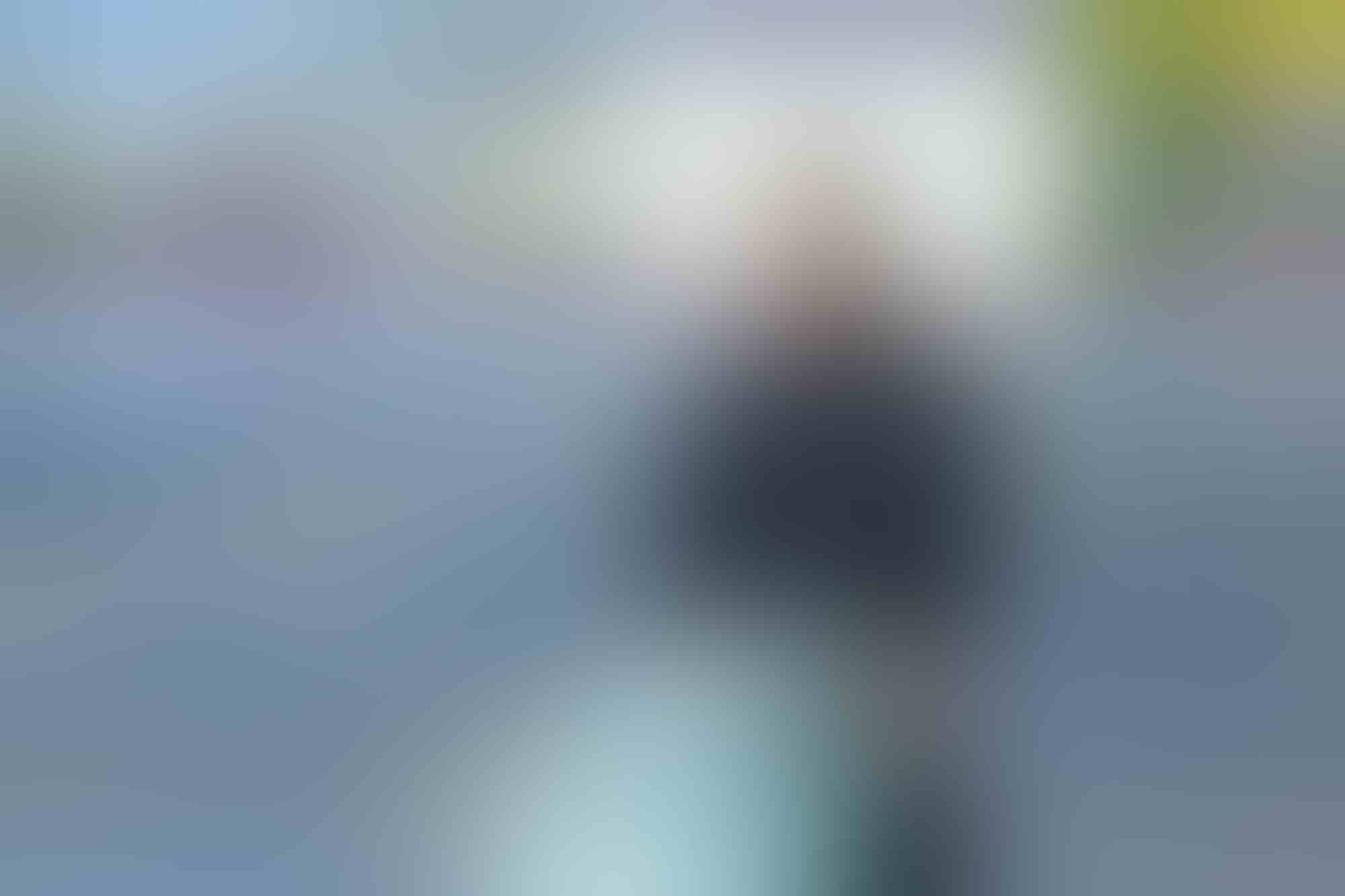 Why Ultra Shine
We view our clients as partners. We work together daily to lower operating costs and maximize efficiencies.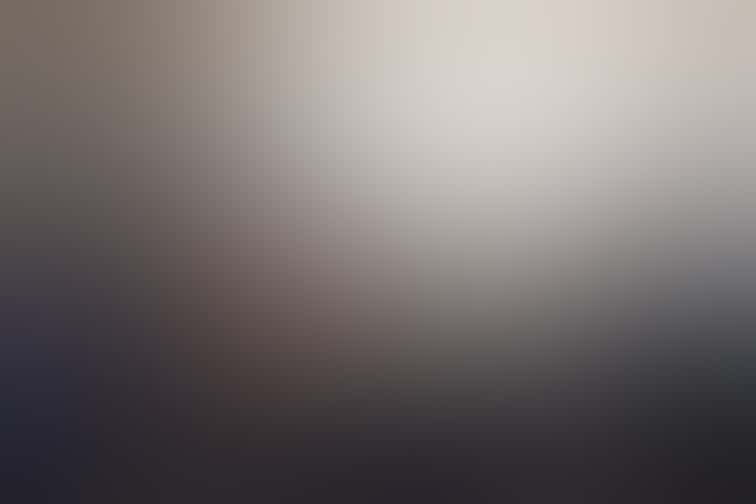 The Ultra Shine Guarantee
Our dedicated quality assurance managers and leading-edge software give complete transparency to inspection results. This ensures that our customers get superior returns on investment. That's our guarantee.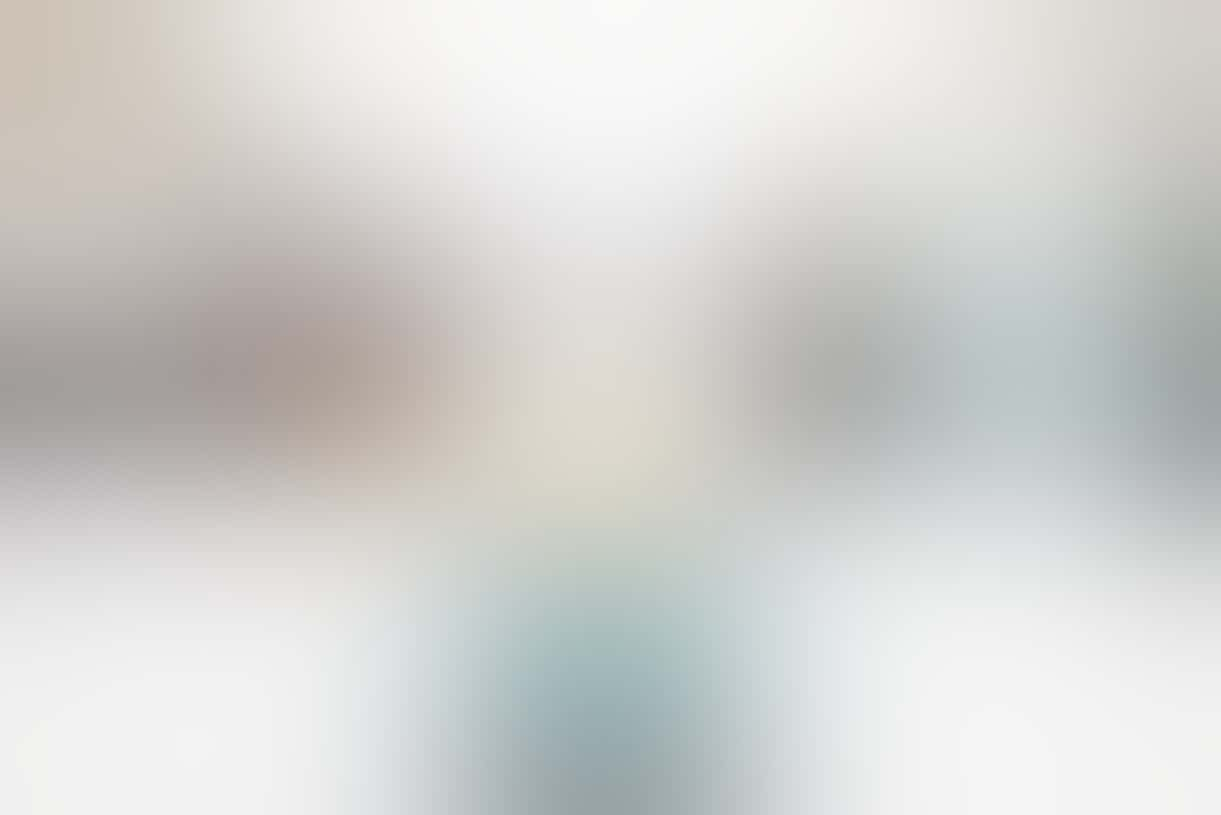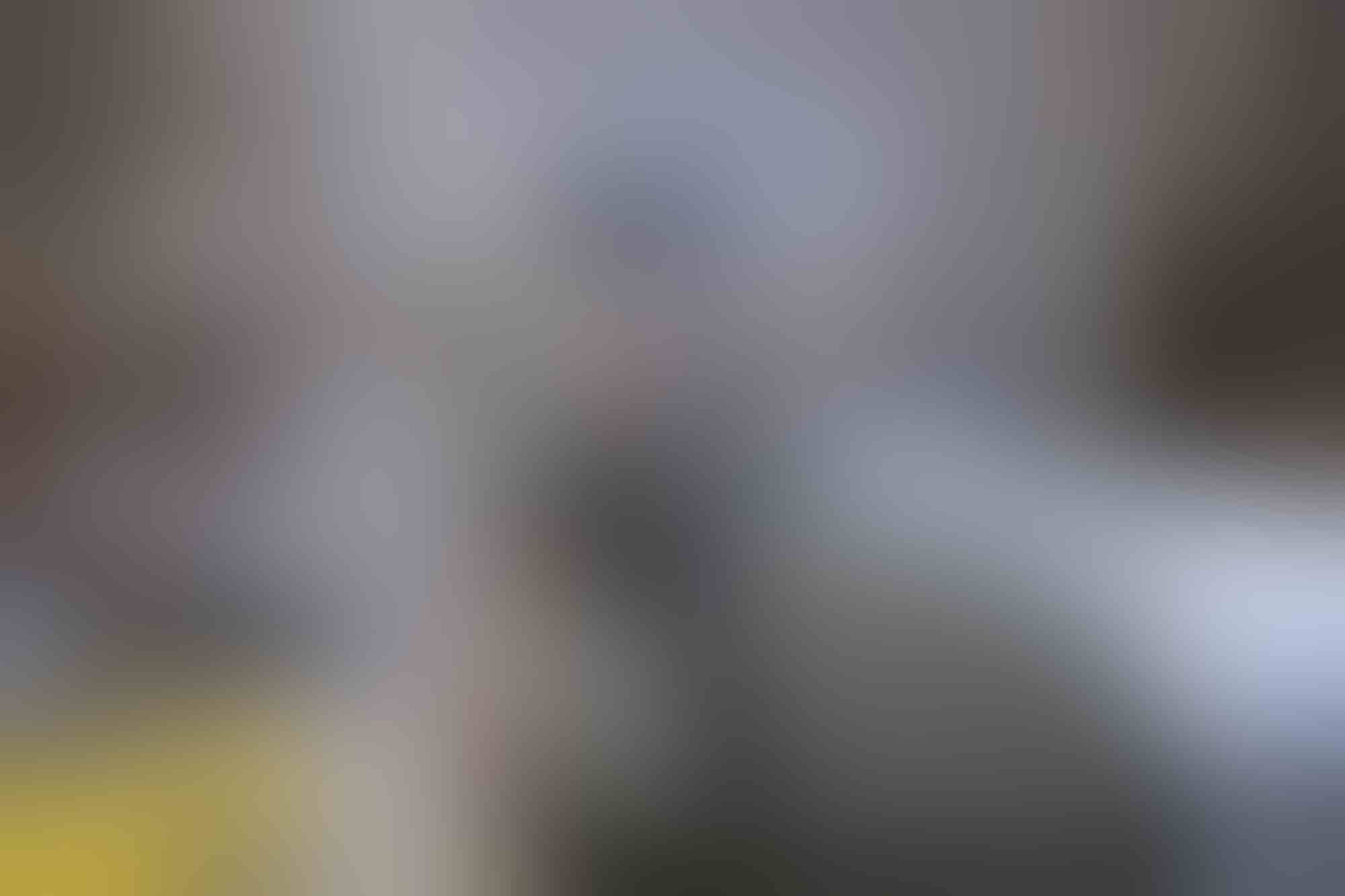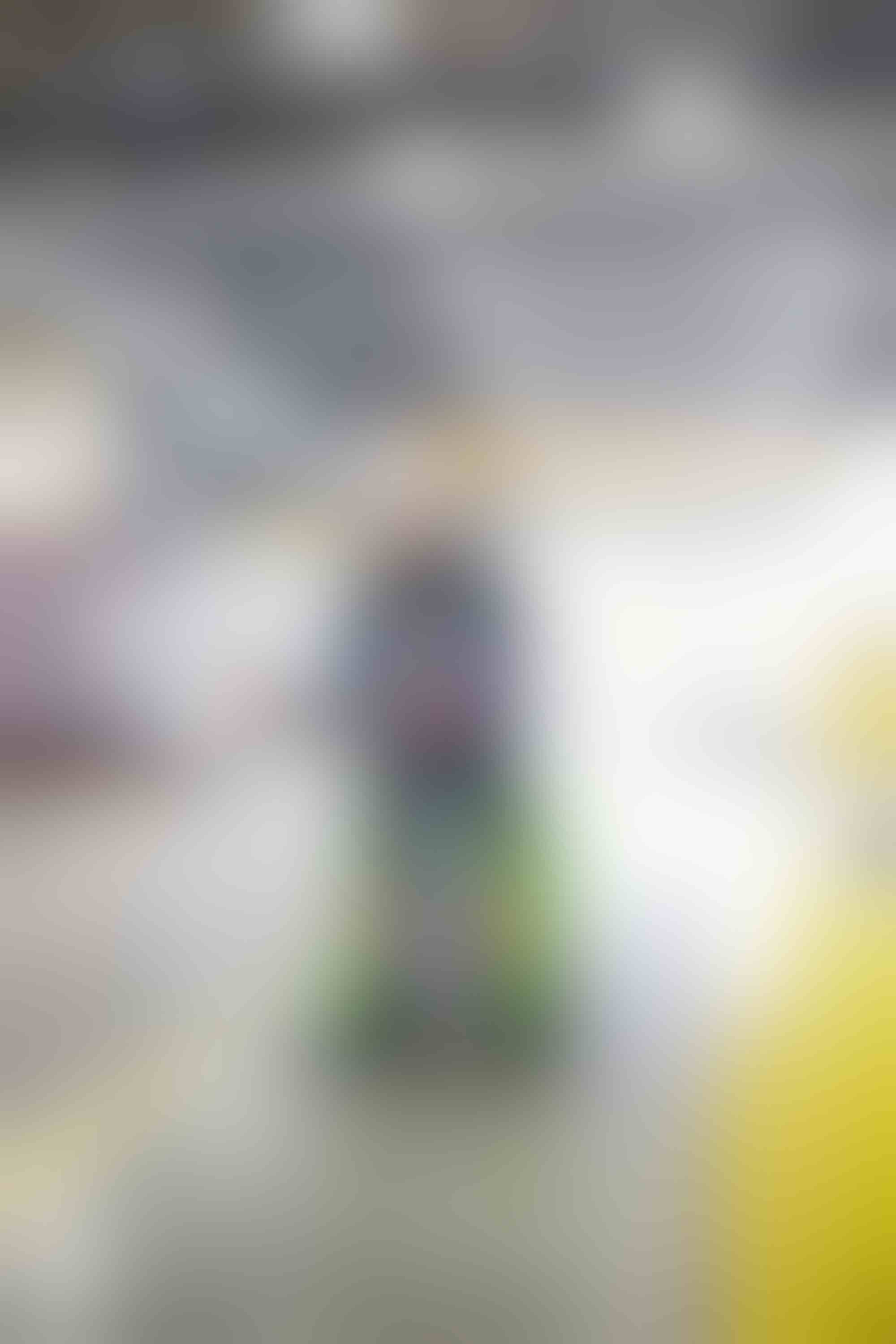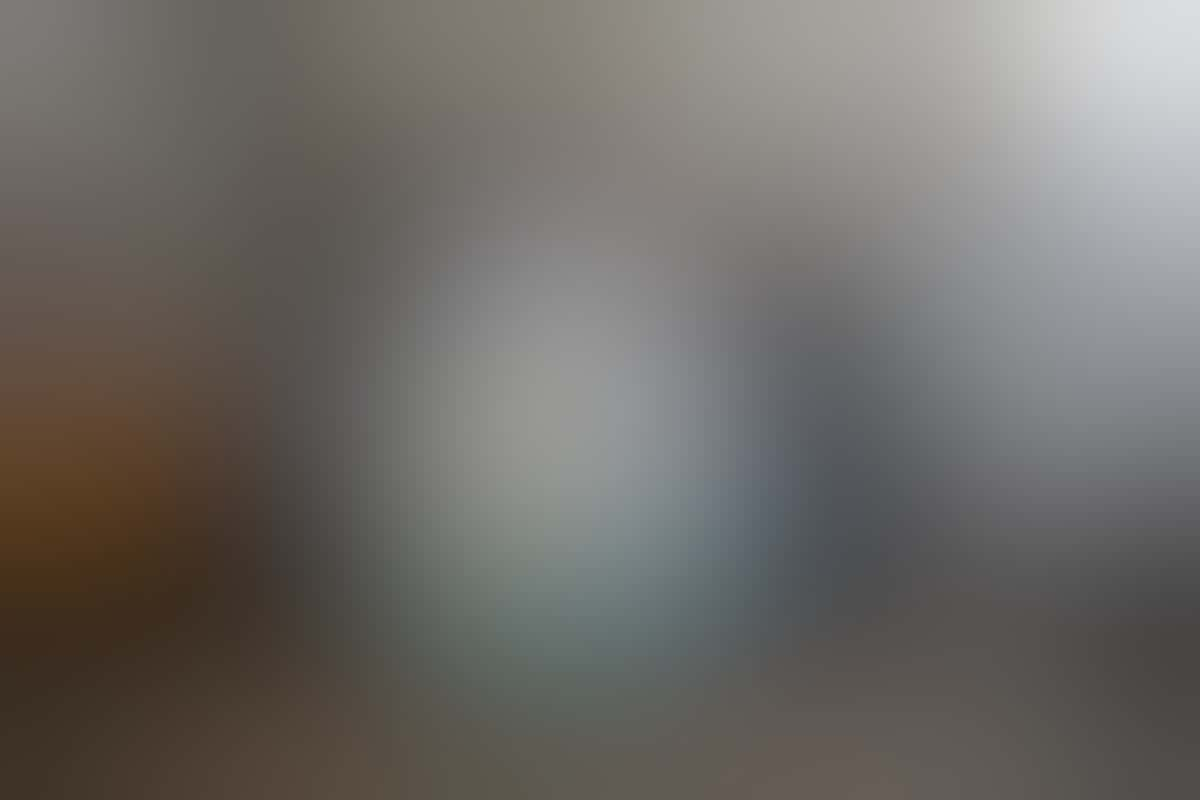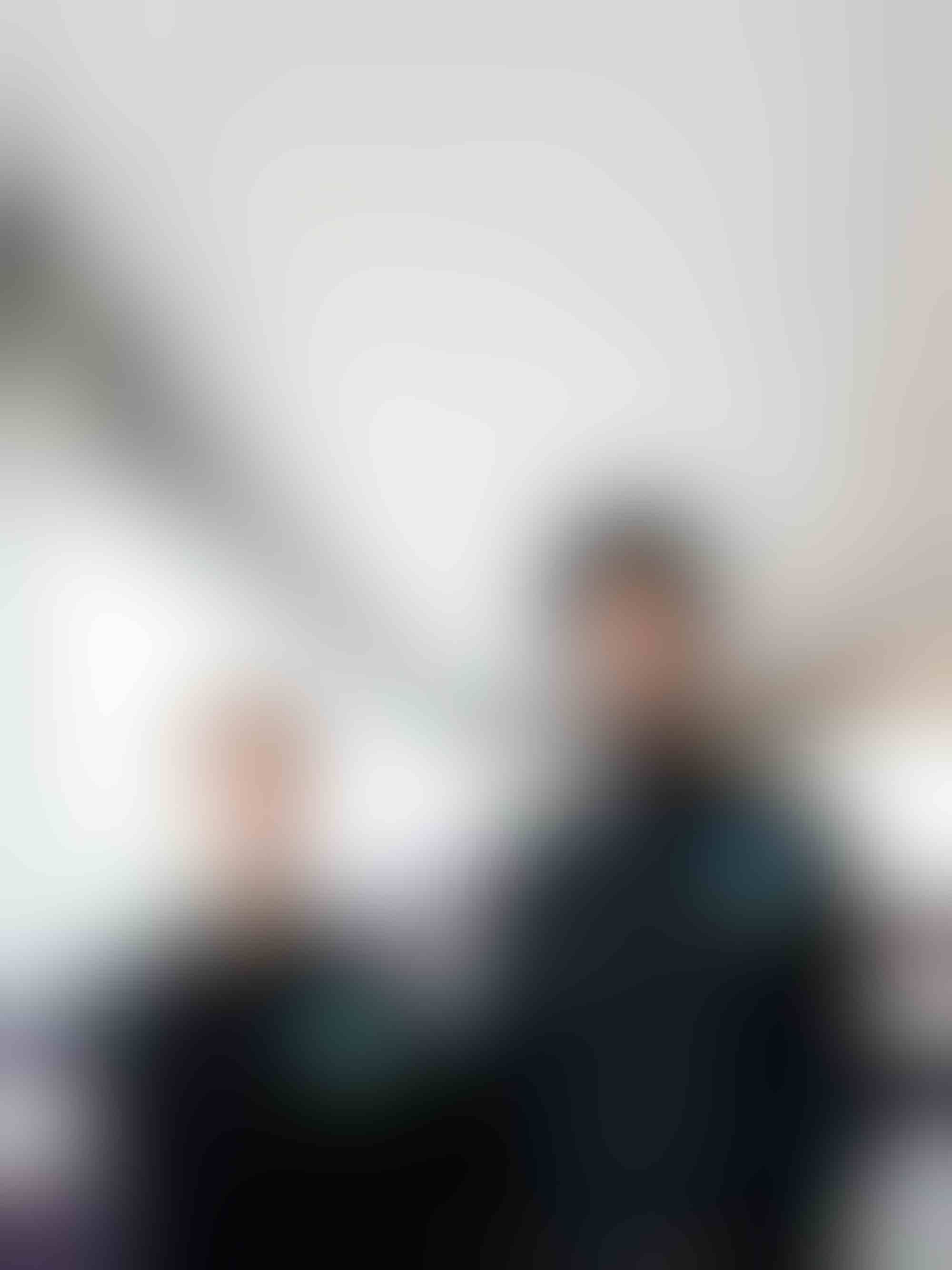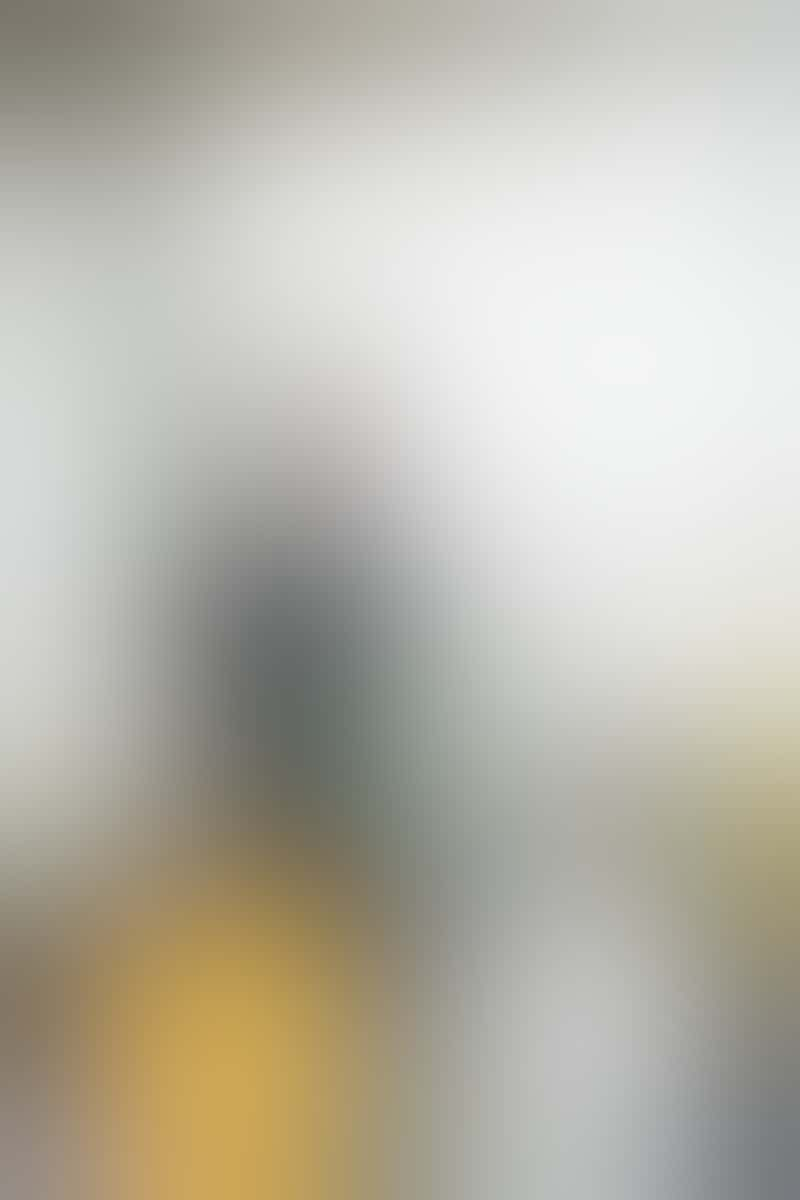 US Values
Learn why we're the right partner for you.
We view our relationships as partnerships and are committed to working together to increase efficiencies and lower operating costs ensuring our customers are able to maximize their value. When you succeed, we do too.
We take care of your team
Lower your costs and improve health and safety across all facilities within your organization.
We believe in collaboration
When working with us, you aren't just a client. We see our relationship as a partnership where your success is our success.
We are diverse
Streamline and standardize your facility maintenance through one vendor for all services and locations.
We believe in community
Provide measurable customer service with dedicated customer service reps and the account partner program.
How can Ultra Shine help you today?