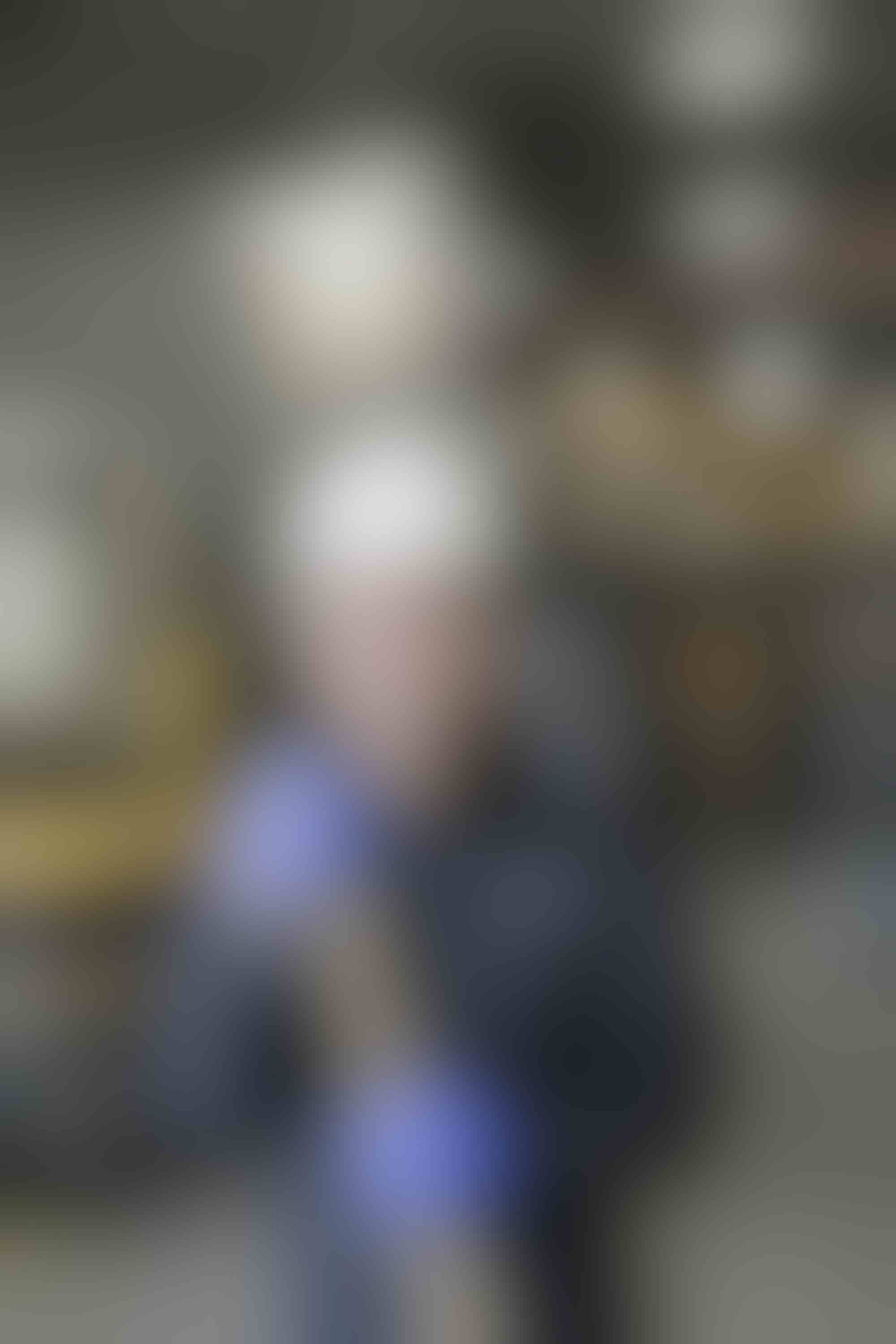 Careers with Ultra Shine
At Ultra Shine, we're always looking for motivated people who possess a sense of commitment and pride.
Joining the US Family
Why Work With Us?
What Our Staff Are Saying
Lyka Batac
Supervisor, Century Casino
Ultra Shine is a company with clear vision, management who cares, and a leadership team who sees you not for what you are, but what you could be. Thank you so much Ultra Shine!
Neha Neha
Supervisor, Century Mile
The finest steel has to go through the hottest fire. It really applies to Ultra Shine. We are always paid well, appreciated , listened to, promoted, involved in decision, mentored and challenged as well. We will always work harder if we are better recognized and I really fell great to be a part of the esteemed organization.
Daljeet Kumar
Onsite Supervisor, Tri Leisure Centre
Ultra Shine was my first job in Canada, and I am so honoured to work with them. I was very worried about my paperwork & reuniting with my family –  it was a fantasy for me to even imagine, but Ultra Shine made it happen. Today my family and I are permanent residents and both my wife and I are proudly working at US!
PROCESS
Our application and recruitment process.
1
Application & Review
To apply, select an open job below and fill out the application form. We review all completed application forms.
2
Interview and Hiring
If we are interested in your resume, we will conduct an interview and check your references prior to making an offer of employment. We will complete all relevant personal information and security verifications.
3
On Boarding & Training
Successful candidates will receive an offer of employment letter and the Welcome to Ultra shine package. All hired candidates must complete training and pass tests on Health & Safety, Environment, and Respect at the Workplace. We provide specific training on cleaning processes and procedures to ensure rapid work team integration and productive work routine adoption.
CURRENT POSITIONS
Ready to Join the US Team?
Area Supervisor/Account Manager
Special Project Services (SPS) / Heavy Duty Cleaner