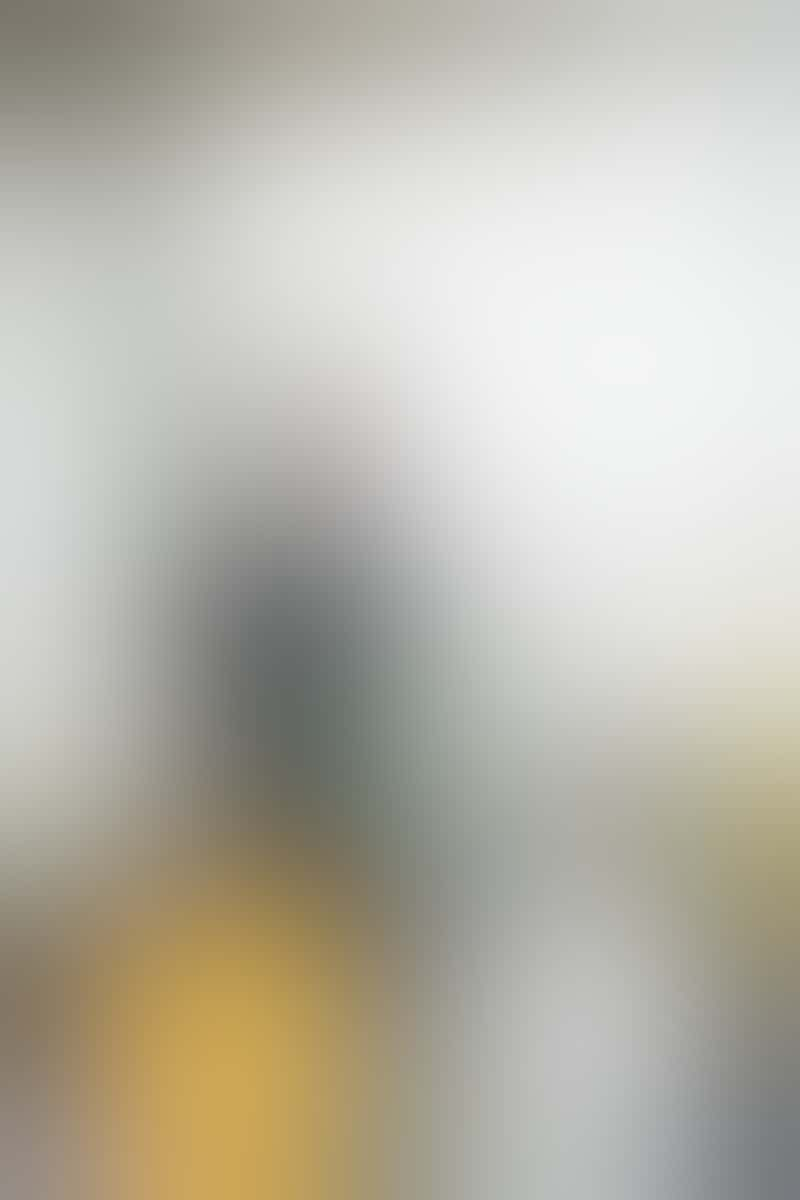 Janitorial Services Industry Job Postings
Join the Ultrashine team
Ultra Shine believes in building future leaders, supporting our employees personal and professional growth, creating a community of industry experts through training and mentorship, and investing in technologies that support our staff creating a safer, healthier and happier work environment.
Find Your Place
If you are looking for a job that provides employment security, opportunities for advancement and growth and a sense of community. You are in the right place. Check out our local job postings by region below.
California Job Postings
Job openings in California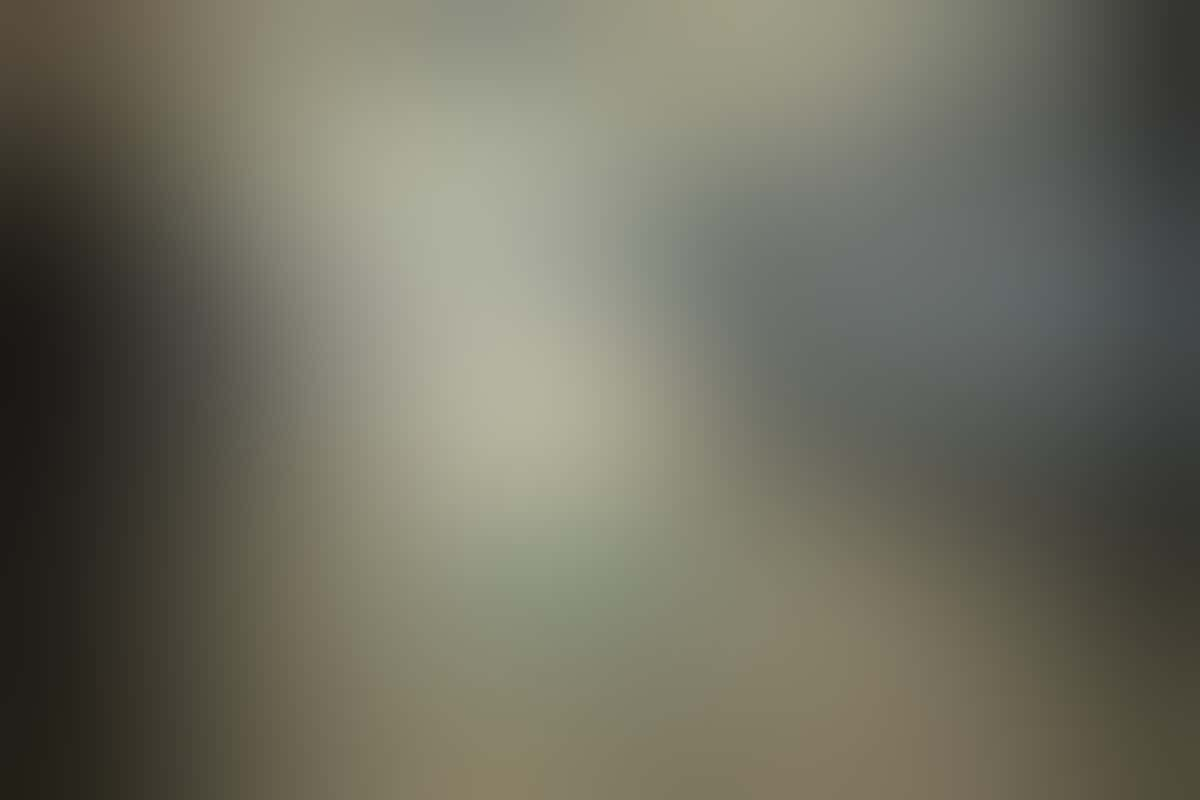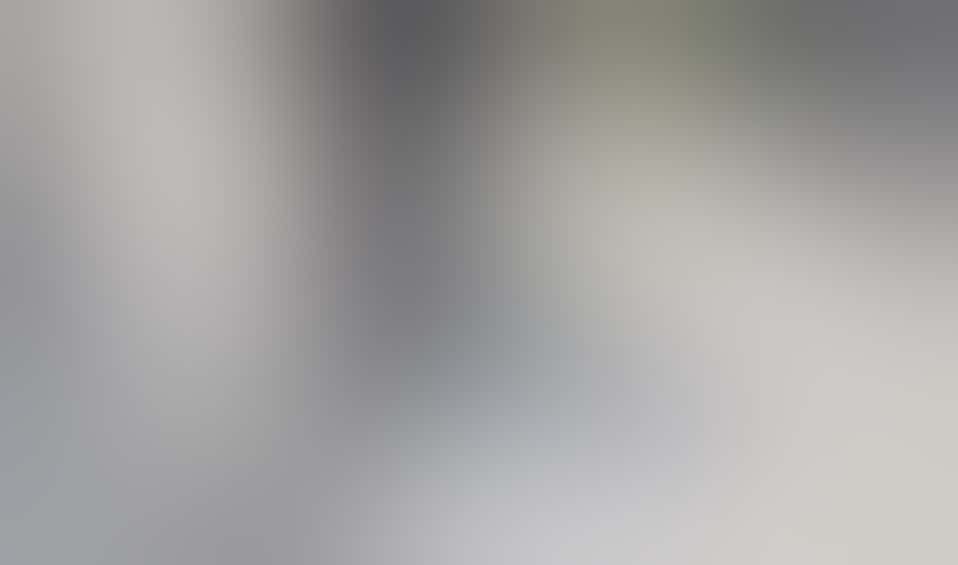 British Columbia Job Postings
Job Openings in British Columbia
Frequently Asked Questions
Q&A
Do you provide services to residential properties?
Where is Ultra Shine Group located?
Does Ultra Shine provide harassment prevention training?
Are there any full-time commercial cleaning service jobs available right now?
How do I apply for a commercial janitorial career at an industrial site?
How do I refer people for a commercial janitorial career at one of the Ultra Shine managed companies or facilities?
Do you only offer the Employee Referral Program to your Canadian team members?
Does Ultra Shine provide training on the equipment used to provide cleaning services?
What are the prior knowledge and skill expectations (prerequisites) of referred individuals?
What qualities are benificial to some providing cleaning services?
What is the Employee Education Grant and who is eligible?
Are there opportunities for additional education that will help me provide better services?
Does Ultra Shine have any retail positions open?