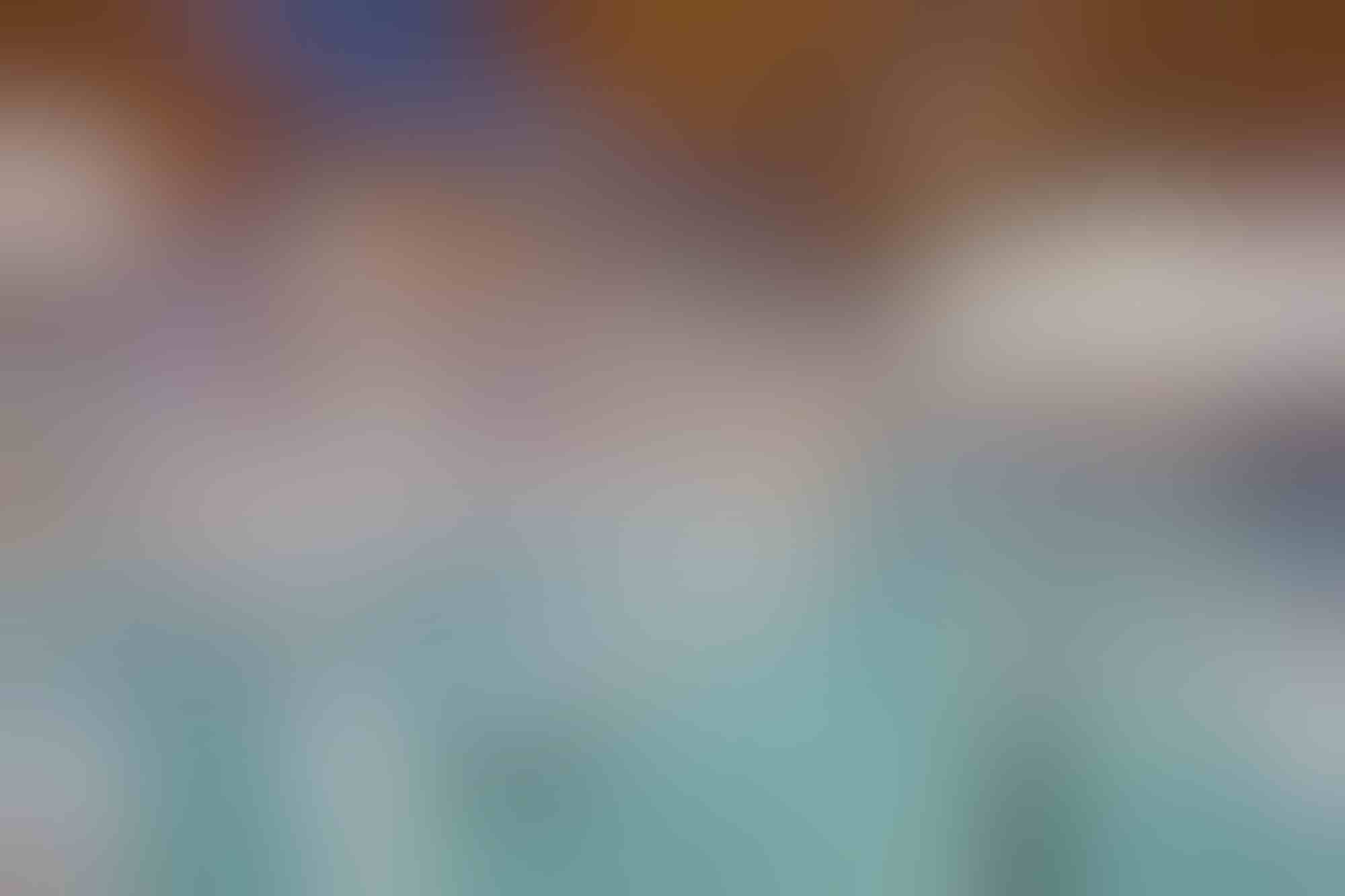 Recreational Facilities
Our team implements cleaning for health procedures to prevent the spread of germs and create an environment that promotes health , fitness and fun for your patrons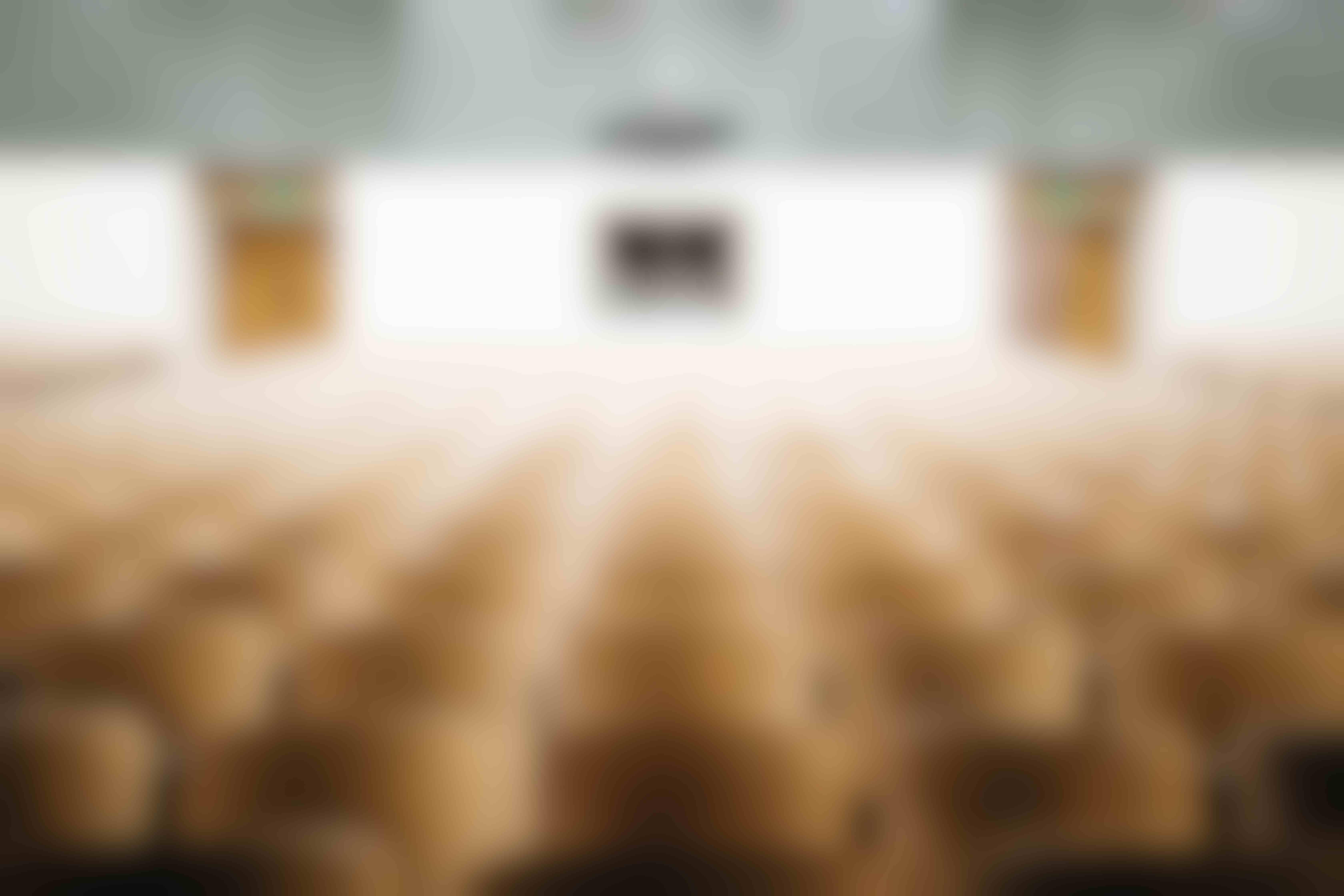 Facilities Promoting Healthy Lifestyles
We'll take care of the wear a tear that occurs when operating a high traffic sport and recreation facility. Our cost effective floor care programs and specialty cleaning teams have the knowledge and training in place to preserve the life and value of your unique assets.
Hospital grade misting systems to kill surface bacteria, viruses and mold
Pool deck maintenance
Event day porter services
Shower and change room sanitization
Why choose Ultra Shine for your Recreational Facility?
Customized Project Management
When you choose to partner with Ultra Shine you are choosing flexibility. Ultra Shine understands the changing needs that are a regular part of recreational facility maintenance. From peak seasons, lunch hour rushes and New Years resolutions to environmental headaches such as pandemics or salt stained floors; you can count on our team of professionals to create an efficient project plan that adapts to your facilities needs. 
Innovative Technology
Ultra Shine has introduced robotics into to our cleaning plans to create a more consistent and efficient cleaning program.  In utilizing robotics for fatigue creating tasks, we are able to free up our staff to work more on high dusting, and high touch point sanitizations. Thiers offers a safer environment to your Customers and Employees.
Customer Focused
We understand what matters most; your guests. The individuals who use your facility want to feel safe and because of this, a position that once operated in the background is now center stage. You will be proud to show off Ultra Shines friendly and professional front line staff and your customers will feel at ease knowing you are making every effort to ensure their visit to your facility is a safe and healthy one.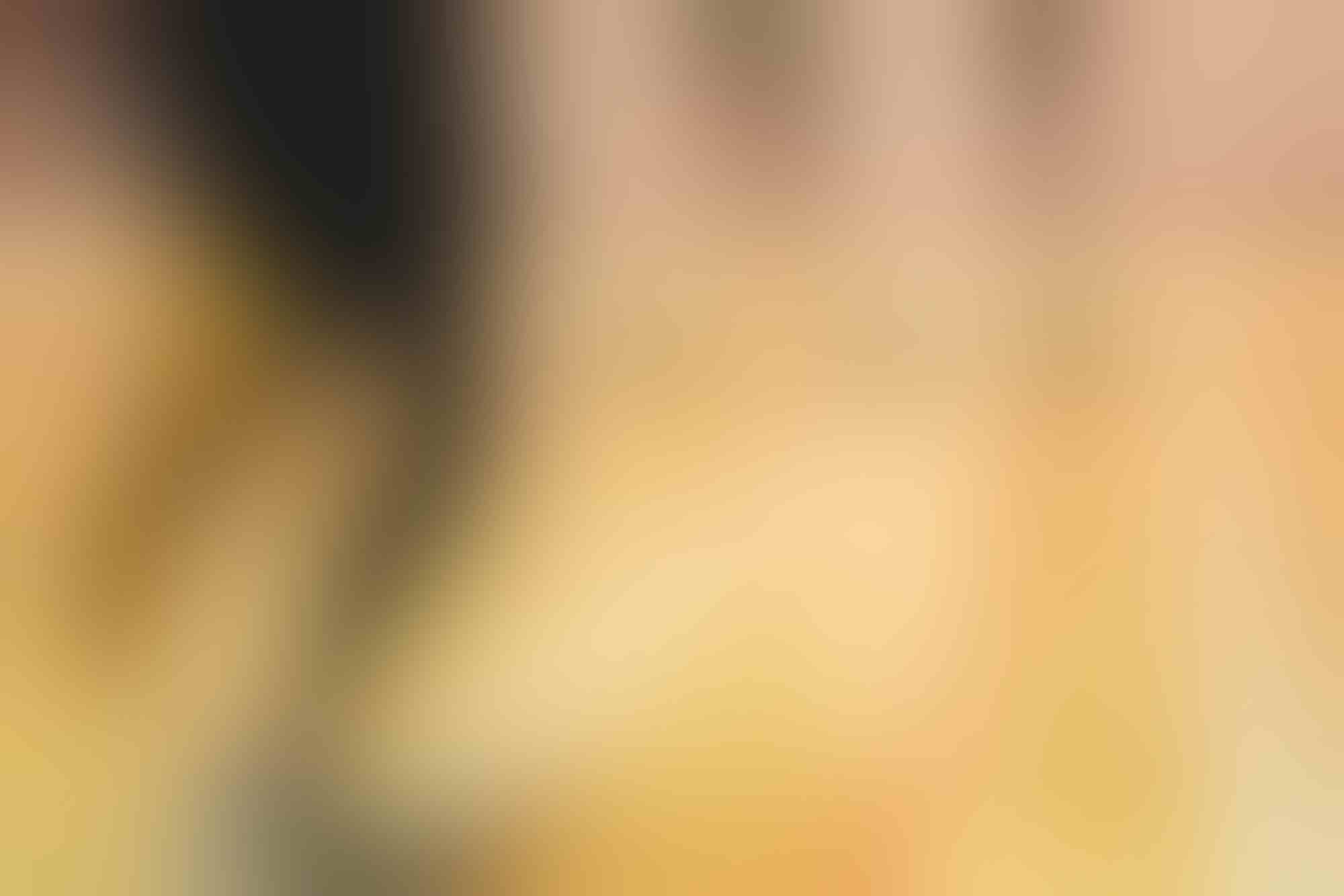 Ready for a cleaner facility?
Ultra Shine is locally-owned, operated, and prepared to meet your commercial office cleaning requirements.
Other Facilities Serviced