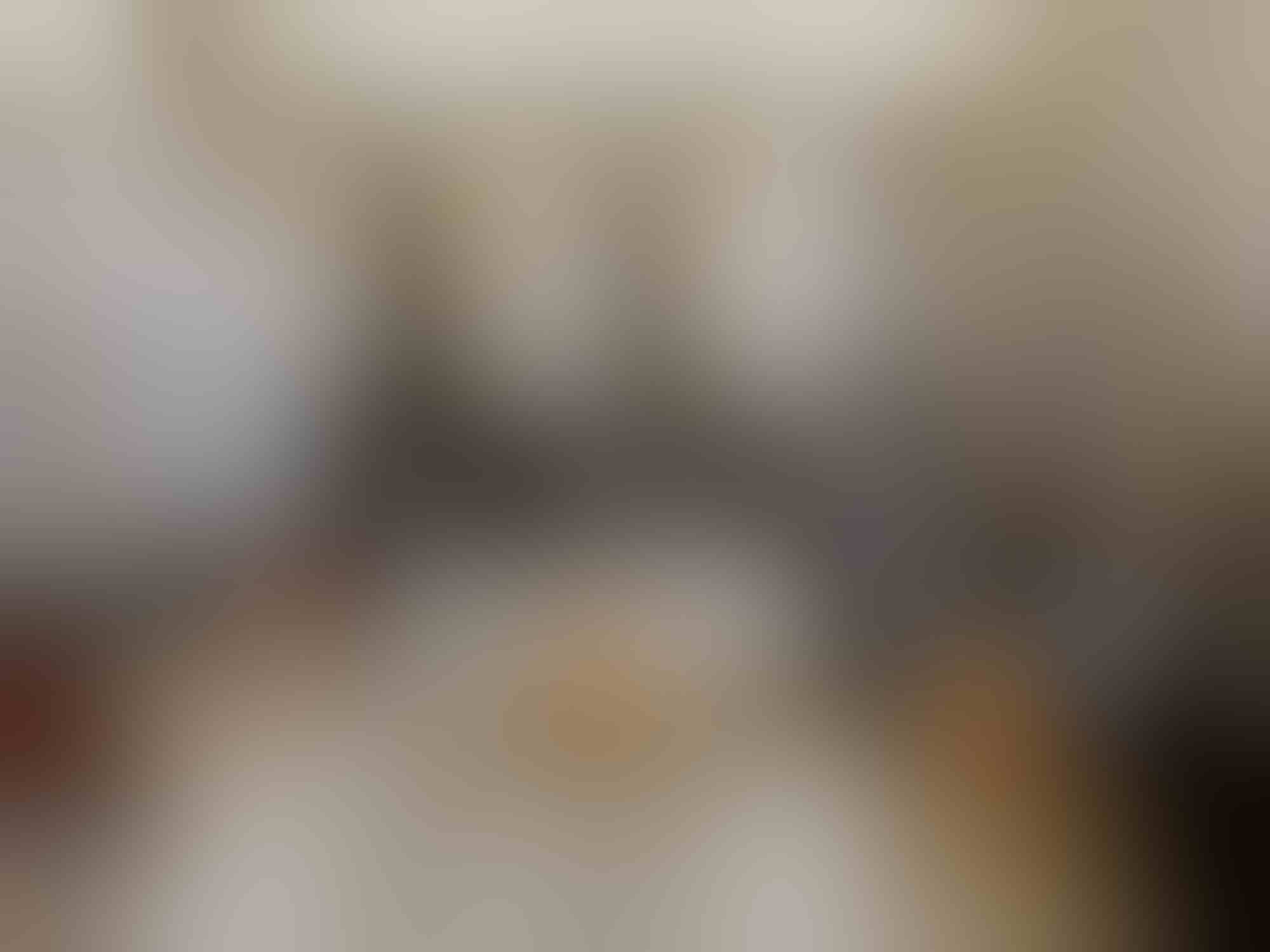 Commercial Cleaning | Industrial Sites
Our post-construction cleaning and industrial cleaning services help ensure workplace health and safety and smooth business operations.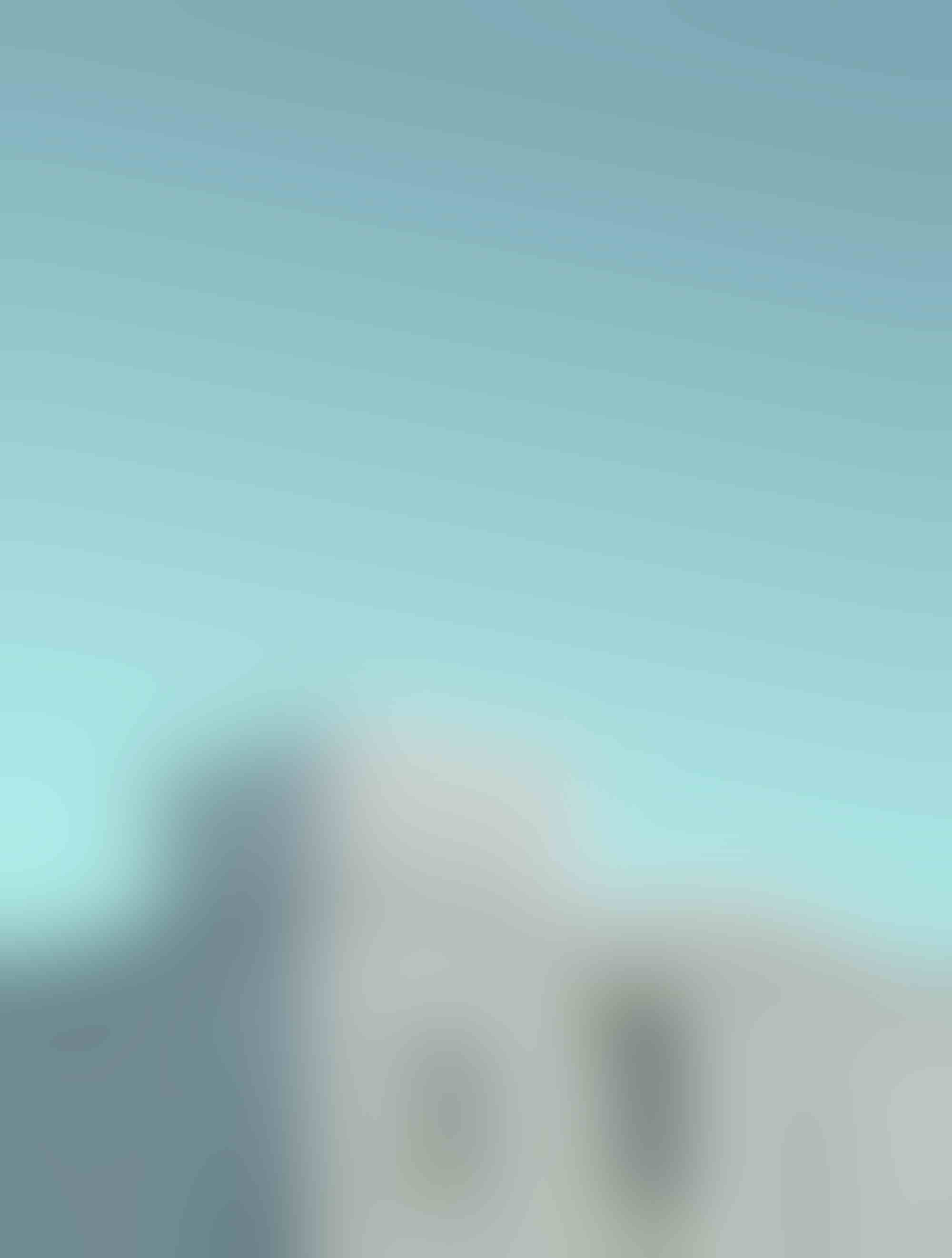 A clean job site is a safe job site. We utilize the latest equipment innovations to increase efficiencies, reduce overall operating costs and improve your competitiveness. Our team ensures the shop floor; boardroom and front office are maintained to a consistent standard.
Power washing vehicles or heavy machinery
Flexible and scalable operations (as you grow or size down, we do too)
All major safety certifications (COR, ISN, ISO 9001)
Why choose Ultra Shine for your Industrial Site?
Experienced Industrial Facility Maintenance
Whether you're looking for cleaning in your office space or warehouse, Ultra Shine has the experience, knowledge and tools that are essential to meet your everyday cleaning needs, uncover efficiencies and improve your return on investment.
Customized Project Management
Are you like many organizations impacted by 2020 and the ongoing pandemic which has lead to downsizing or are you a growing organization who is scaling up, expanding your facility or adding entirely new ones? Are you looking to add a daytime touch point specialist to your busy office space? Whatever your needs, Ultra Shine will work with you to create an efficient project plan that changes with you.
As the seasons change so does the climate's impact on our facilities. Winter may leave your floors stained from salt while the dry summer months may coat your windows in dust and pollen. From spring cleaning needs such as window and pressure washing to floor maintenance like stripping and waxing, carpet cleaning or degreasing of your busy warehouse floor; Ultra Shine's team of professionals has the tools and skills to handle all of your seasonal headaches.
Innovative Technology
Ultra Shine invests heavily in new innovative technologies, ensuring we are at the top of our game and able to offer our customers the most efficient and cost-effective cleaning services to our customers. In utilizing innovations such as robotics and AI, we can relieve our front-line workers of monotonous and fatiguing tasks and free them up for more detailed duties such as high dusting and touch point sanitation.
Trust and Transparency
Ultra Shine brings years of experience servicing complex facilities that require access to highly secure spaces. This is why Ultra Shine background checks and clears all of their staff before placing them on any customer site. As part of Ultra Shine's Quality Assurance Program, regular surprise inspections are conducted to ensure our high standards are maintained and any unsatisfactory results are rectified promptly. Our customers can expect to receive a real-time report ...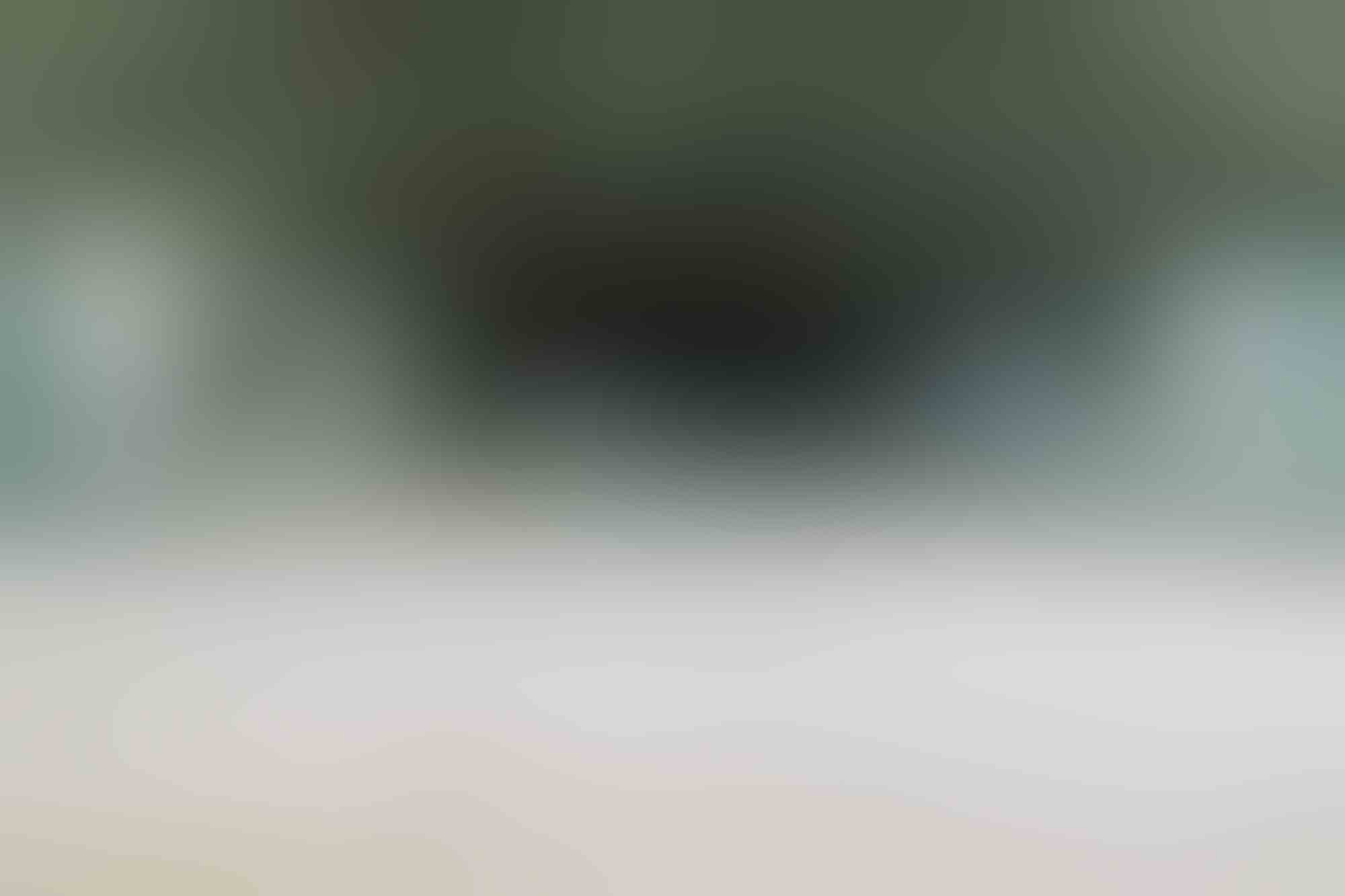 Ready for a clean industrial site?
Ultra Shine is locally-owned, operated, and prepared to meet your commercial office cleaning requirements.
Other Facilities Serviced