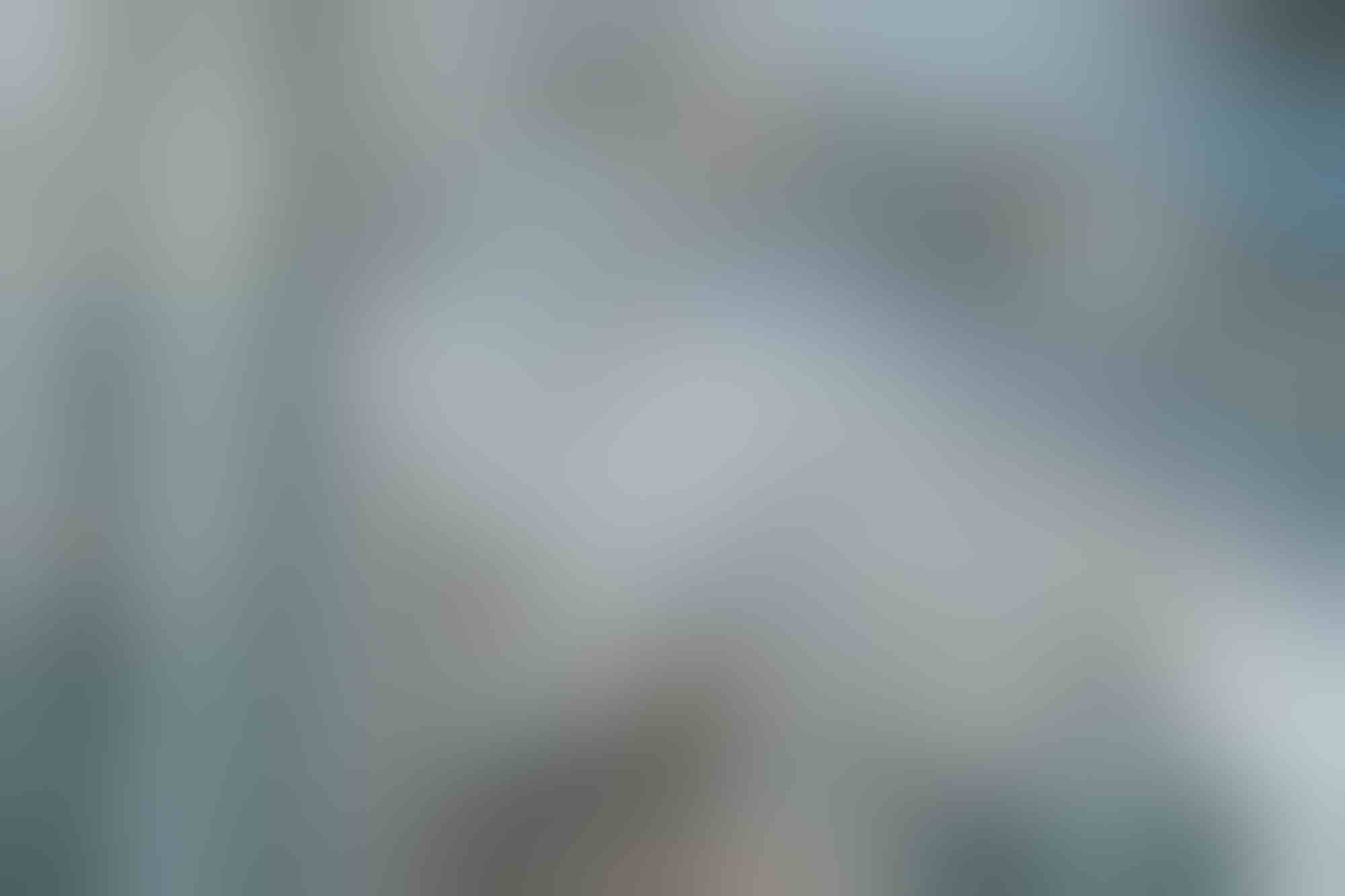 CALIFORNIA JANITORIAL SERVICES
Janitorial Services Tailored to the Needs of Your California Facility.
Ultra Shine specializes in technical cleaning services in a variety of  commercial spaces in the California area, investing in lean processes and innovation in order to provide your facility with a highly detailed project plan that fits the unique needs of your business.
Different industry, different challenge.
The industry, building size, age, and even location can all present different challenges for the maintenance and upkeep of your California facility. New or old, one location or many, Ultra Shine will use its vast experience to ensure your facility is clean and safe while uncovering opportunities to maximize efficiency.
FACILITIES SERVICED
Whether you are in need of janitorial services for your office building, medical center, Casino, mall, recreation center, warehouse or industrial facility; Ultra Shine has the experience and knowledge to take care of all your California janitorial service needs.