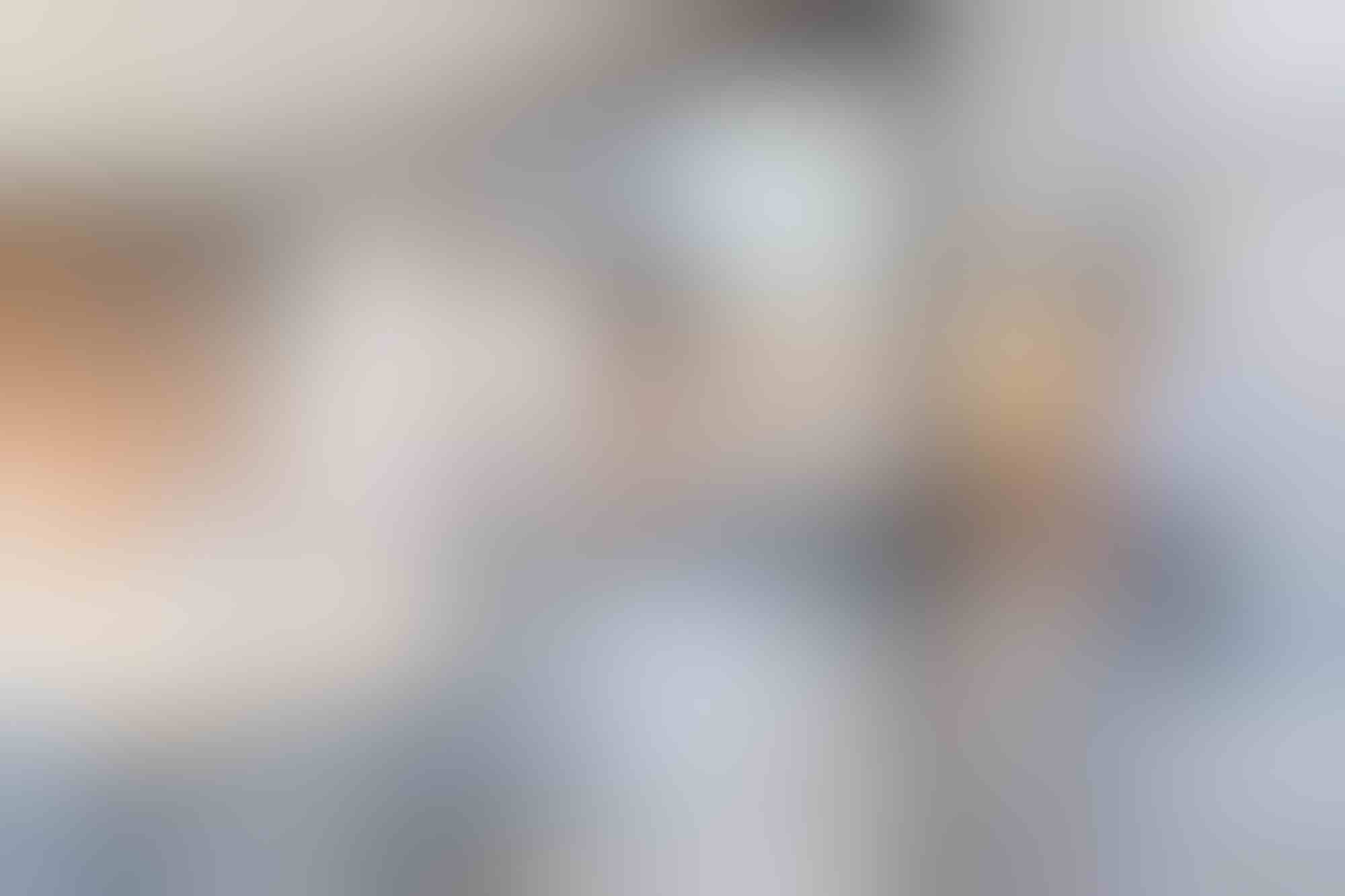 Office & Commercial Building Janitorial Services
Several floors? Multiple washrooms, boardrooms, and workstations? No problem. Our scalable service options account for any size of office building.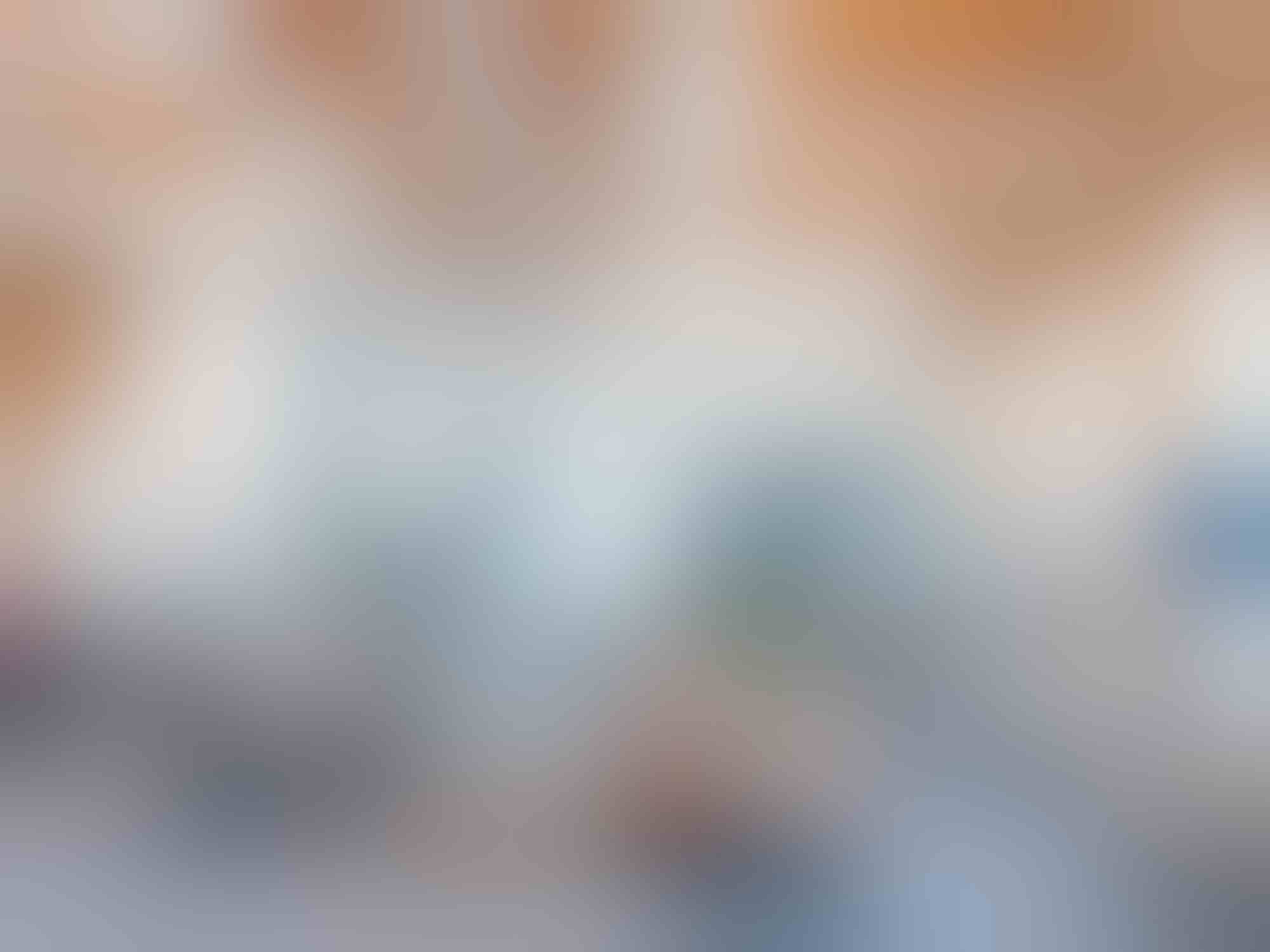 A safe and healthy workplace
The happiness and safety of your tenants or team members is our number one priority. Our comprehensive quality assurance program and use of green seal-certified supplies support BOMA Best and LEED certification requirements.
​Disinfecting of critical contact areas (doorknobs, handles, telephones)
Washroom cleaning and sanitizing
Window, blind and light fixture cleaning
Daytime cleaning to reduce utility usage
Why choose Ultra Shine for your commercial office cleaning?
Customized Schedules
We are flexible and work with you to deliver office cleaning per the needs of your work environment. Office janitorial services may be scheduled daily, multiple times per week, weekly, or even bi-weekly, and are available at different times of the day, or night.
Professional, Experienced Office Cleaning
As a janitorial service provider, we have the experience, knowledge, and tools that are essential to meet our customers needs, uncover efficiencies and improve the return on investment in a variety of office environments.
Speciality Services
Additional office service options may include a deep clean of commercial carpets, stripping and waxing of hardwood floors, and commercial-grade window washing may be arranged.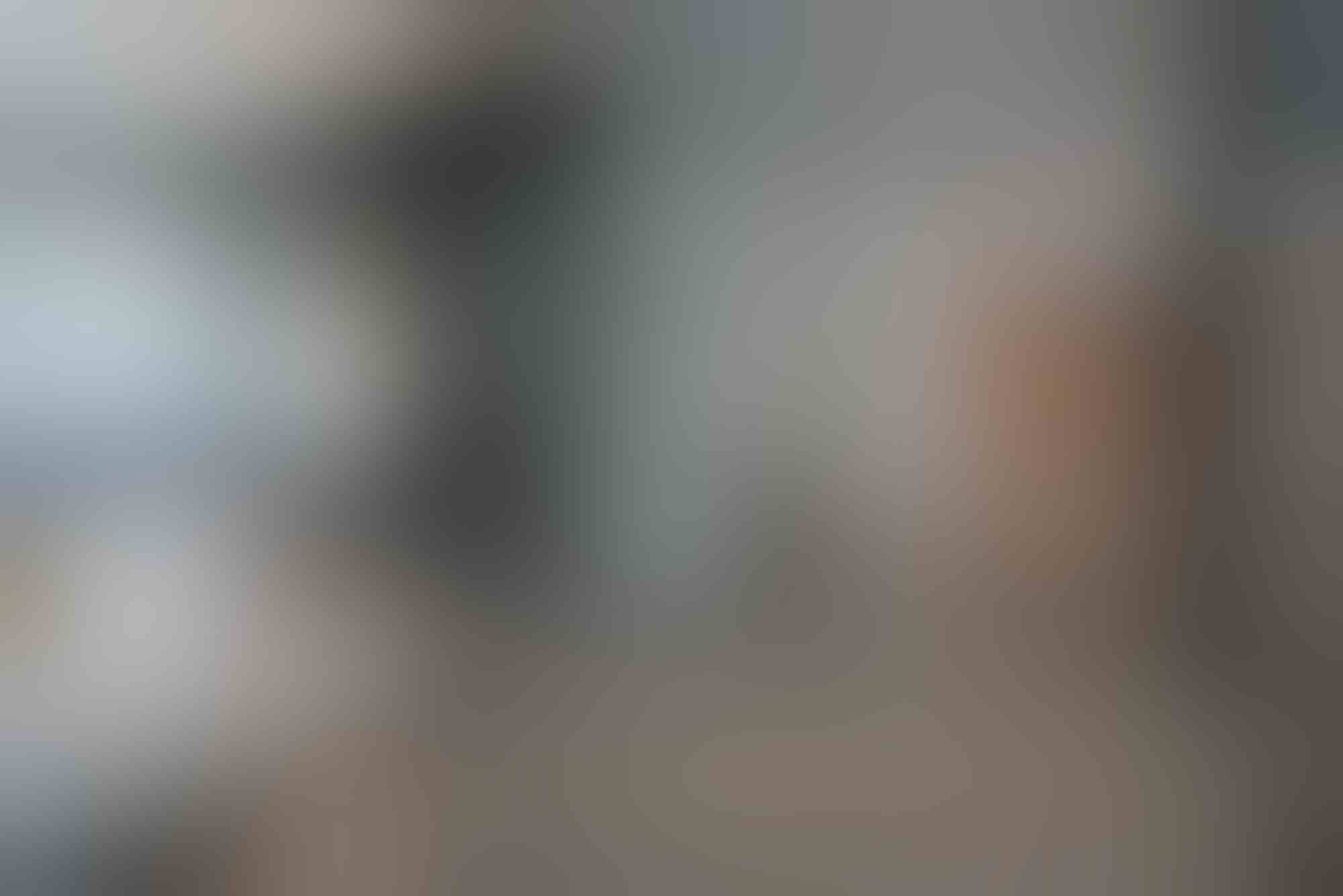 Why choose Ultra Shine for your commercial office cleaning?
Ultra Shine is locally owned, operated, and prepared to meet your commercial office requirements.
Ready for a clean office?
Frequently Asked Questions
Q&A
How many years of experience does Ultra Shine have servicing office facilities?
How do I apply for a commercial janitorial career at an industrial site?
Are there any full-time commercial cleaning service jobs available right now?
How much do cleaning services cost?
What do office and commercial services include?
What is multi-location scalability?
Are your commercial cleaners insured?
Does Ultra Shine provide harassment prevention training?
Where is Ultra Shine Group located?
What cities or regions can Ultra Shine provide services in?
What days does Ultra Shine provide cleaning services?
Does Ultra Shine provide emergency cleaning services?
How are supplies and equipment managed in a custodial contract?
Do you provide services to residential properties?
What do you require from our business to provide services?
Does Ultra Shine provide hand sanitizer?
Does Ultra Shine provide new cleaning equipment for each contract?
What measures does Ultra Shine take in regard to the responsibility for the environment?
How does Ultra Shine support their community?
Does Ultra Shine use environmentally friendly practices in their own offices?
What is the benefit of working with Self managed companies?