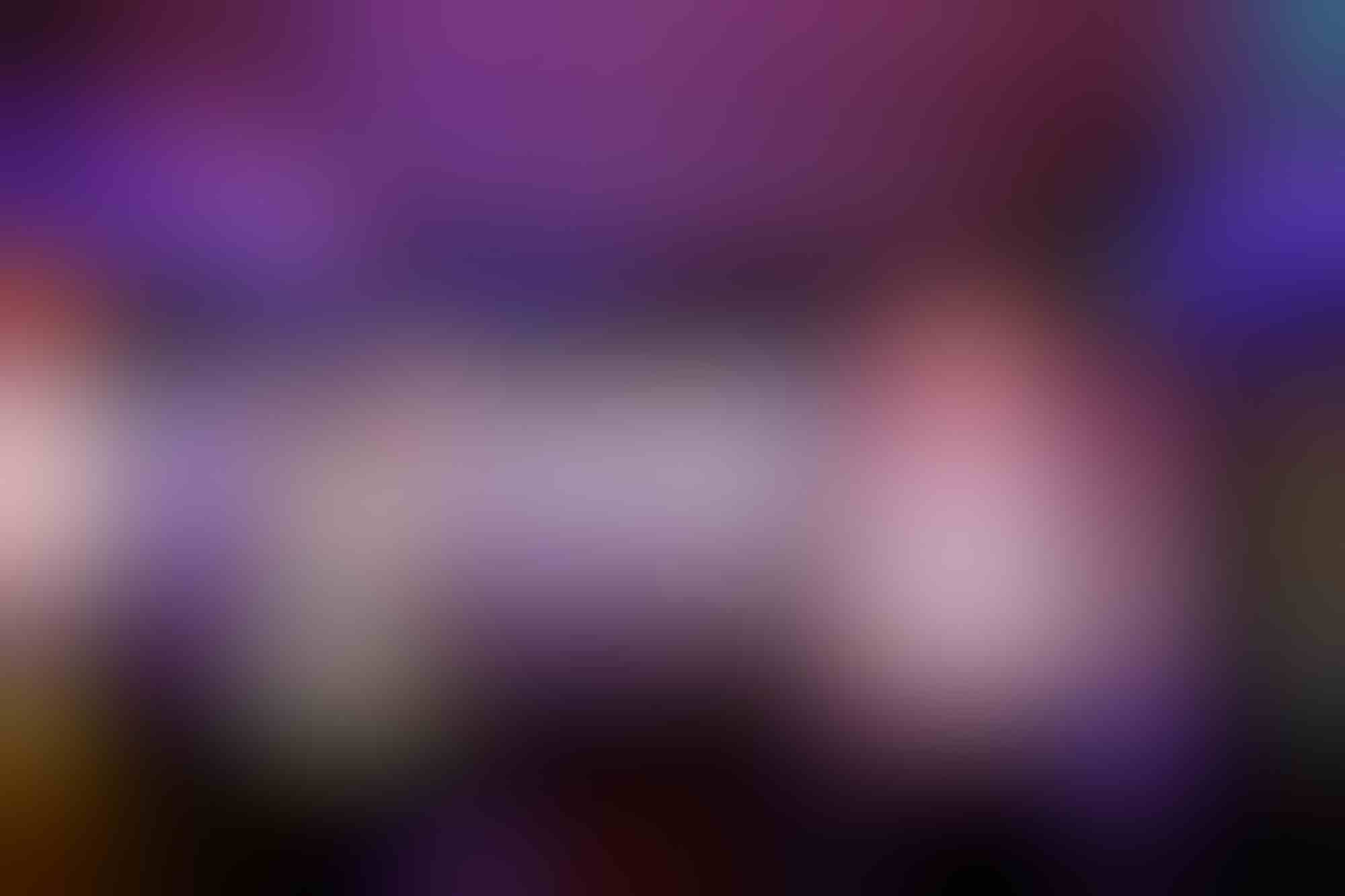 Casinos
Your casino never closes and neither do we. Our hardworking team will keep your facility spotless 24/7, 365 days a year.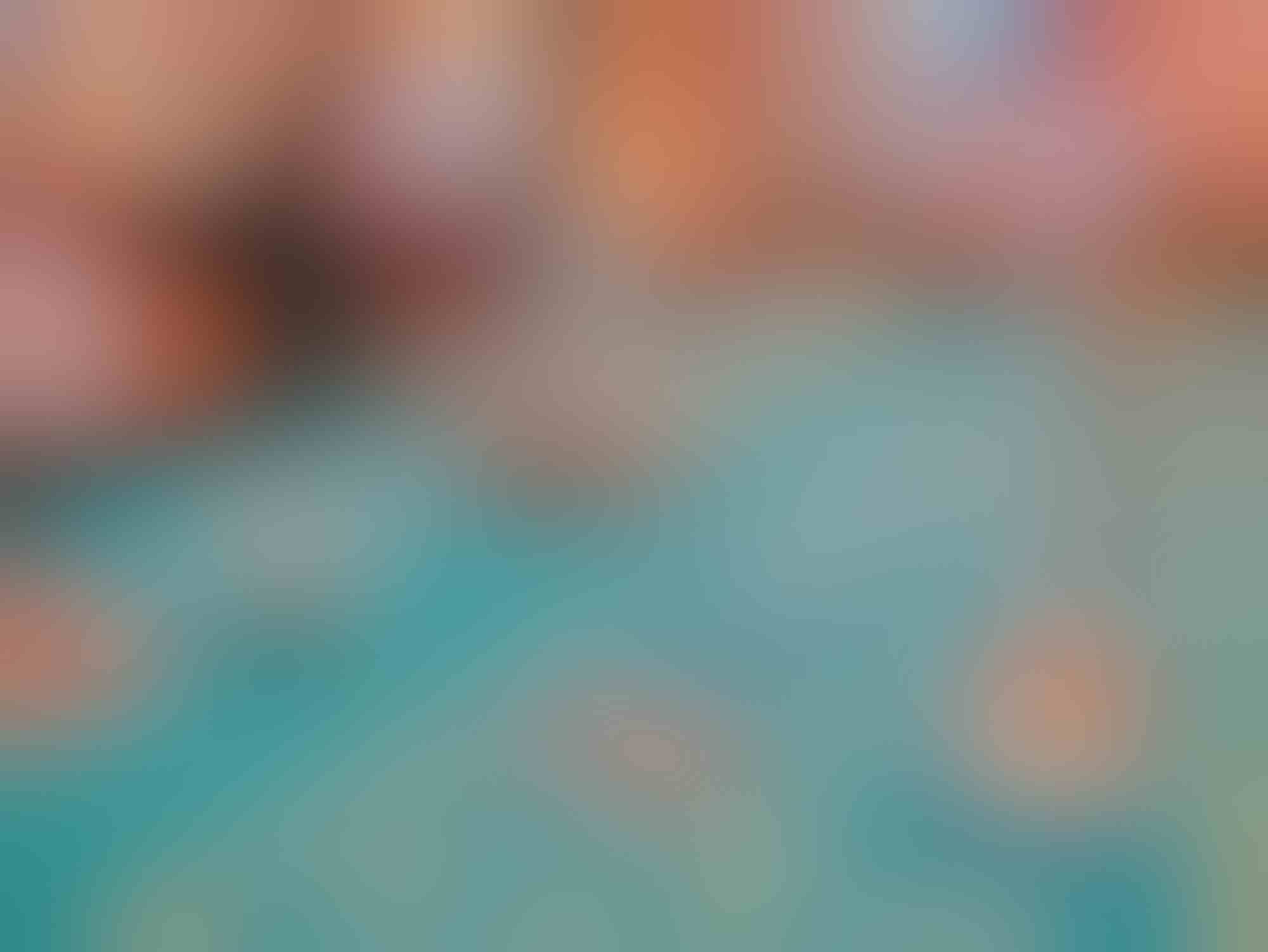 Spotless all day and night
Your casino needs to look its best every hour of the day, every day of the year. We'll assign a team of committed professionals to represent your company well as they keep your building looking great. Relax knowing your customers are comfortable and can focus on having fun.
VLT cleaning and sanitization
24/7 service
Special Event Set Up Support
Why choose Ultra Shine for your Casino or Gaming Facility?
Experience
As an industry leader in managing Western Canadian Gaming Facility janitorial services, Ultra Shine understands your facilities everyday challenges and needs. When you partner with Ultra Shine, you can count on us to  use our experience, knowledge and tools to uncover efficiencies and improve your return on investment.
Customized Project Management
Whether your facility includes live performance and event spaces, restaurants, hotel accommodations or even a bowling alley; Ultra Shines team of professionals will create an efficient project plan that fits your specific facilities needs.  
Customer Focused
We understand what matters most; your guests. The individuals who use your facility want to feel safe and because of this, a position that once operated in the background is now center stage. You will be proud to show off Ultra Shines friendly and professional front line staff and your customers will feel at ease knowing you are making every effort to ensure their visit to your facility is a safe and healthy one.
Innovative Technology
Ultra Shine invests heavily in new innovative technologies ensuring we are at the top of our game and able to offer the most efficient and cost effective cleaning solutions to our customers. In utilizing innovations such as robotics and AI, we are able to relieve our front line workers of the monotonous and fatiguing tasks and free them up for more detailed duties such as high dusting and touch point sanitation.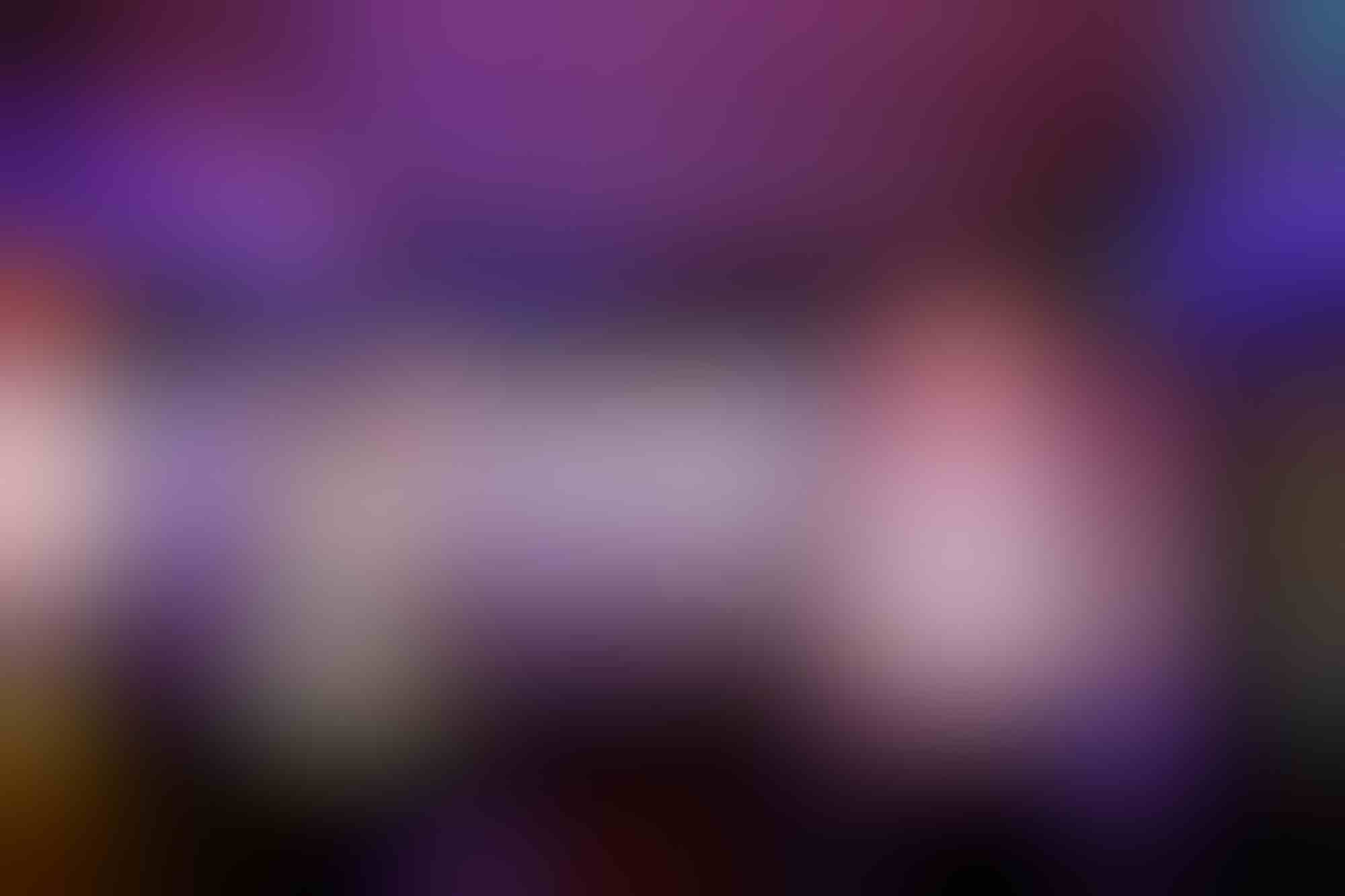 Ready for a cleaner casino?
Ultra Shine is locally-owned, operated, and prepared to meet your commercial office cleaning requirements.
Other Facilities Serviced