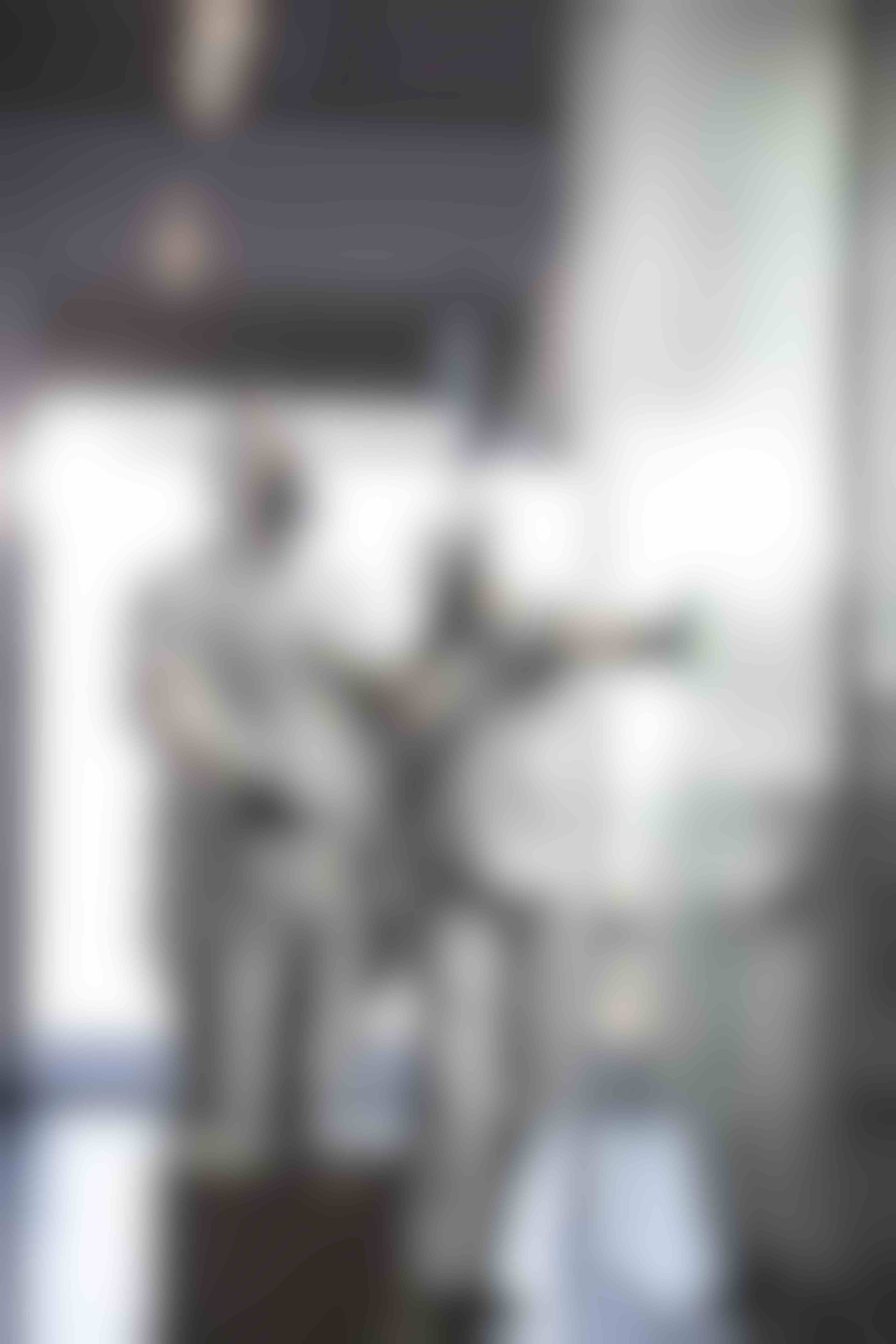 MEDICINE HAT, ALBERTA
Commercial Cleaning Services Tailored to the Needs of Your Facility.
Ultra Shine specializes in technical cleaning services over a variety of commercial spaces, investing in lean processes and innovation in order to provide your facility with a highly detailed project plan that fits the unique needs of your business.
Different industry, different challenge.
The industry, building size, age, and even location can all present different challenges for the maintenance and upkeep of your Medicine Hat facility. New or old, one location or many, Ultra Shine will use its vast experience to ensure your facility's clean and safe while uncovering opportunities to maximize efficiency.
Frequently Asked Questions
Q&A
What kind of facilities does Ultra Shine service in Medicine Hat?
How many years of experience does Ultra Shine have servicing Medicine Hat businesses?
How do I apply for a commercial janitorial position in Medicine Hat?
Are there any full-time commercial cleaning service jobs available right now?
How much do building maintenance services cost?
What do facility services include?
What services are available in the Medicine Hat region for a facility deep clean?
What is multi-location scalability?
Are your cleaners insured?
Does Ultra Shine provide harassment prevention training?
What other regions can Ultra Shine provide services in?
What days does Ultra Shine provide cleaning services?
Does Ultra Shine provide emergency cleaning services?
How are supplies and equipment managed in a janitorial contract?
Do you provide services to residential properties?
What do you require from our business to provide services?
Does Ultra Shine provide hand sanitizer?
Does Ultra Shine provide new cleaning equipment for each contract?
What measures does Ultra Shine take in regard to the responsibility for the environment?
How does Ultra Shine support their community?
Does Ultra Shine use environmentally friendly practices in their own offices?
What types of facilities does Ultra Shine Service?
FACILITIES SERVICED
Whether you are in need of janitorial services for your Medicine Hat office building, medical centre, Casino, mall, recreation centre, warehouse or industrial facility; Ultra Shine has the experience and knowledge to take care of all your commercial cleaning needs.