Medicine Hat, AB
Ultra Shine Commercial Cleaning Services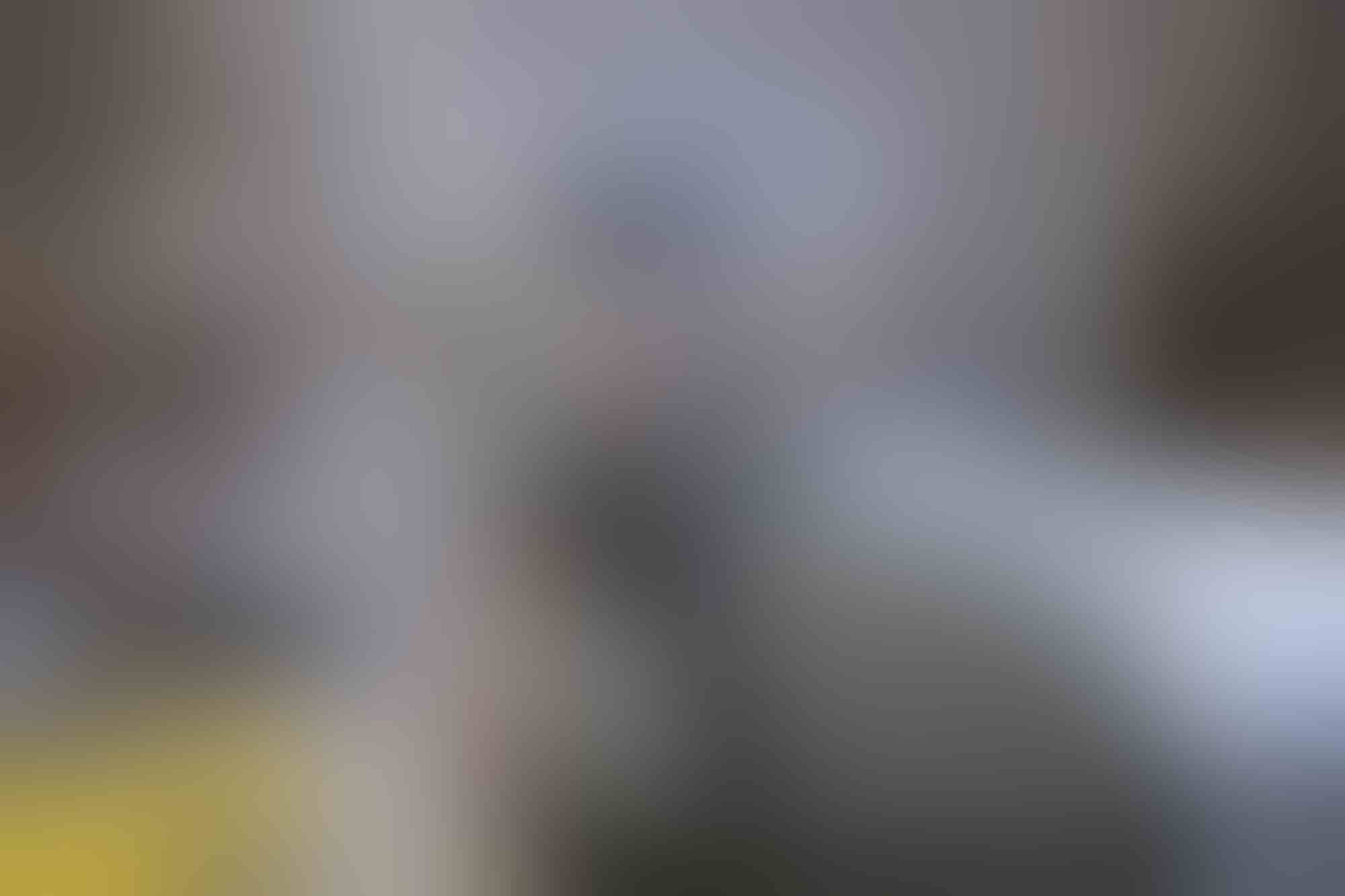 Office & Commercial Building Cleaning Services in Medicine Hat
With over 20 years of experience, Ultra Shine is ready to take on your facilities' janitorial services with ease. Whether you are looking for cleaning services for your company office or are the owner of a commercial office building in Medicine Hat that is in need of daily common area cleaning, we have the systems and processes in place to create a cleaning plan that fits the unique needs of your facility. Specialized cleaning services that may incorporate or may be incorporated into your office cleaning plan include:
Disinfecting of critical contact areas (doorknobs, handles, telephones)
Washroom, kitchenette and breakroom cleaning and sanitizing
Window, blind and light fixture cleaning
Daytime cleaning to reduce utility usage such as dusting, vacuuming, sweeping, trash removal and overall upkeep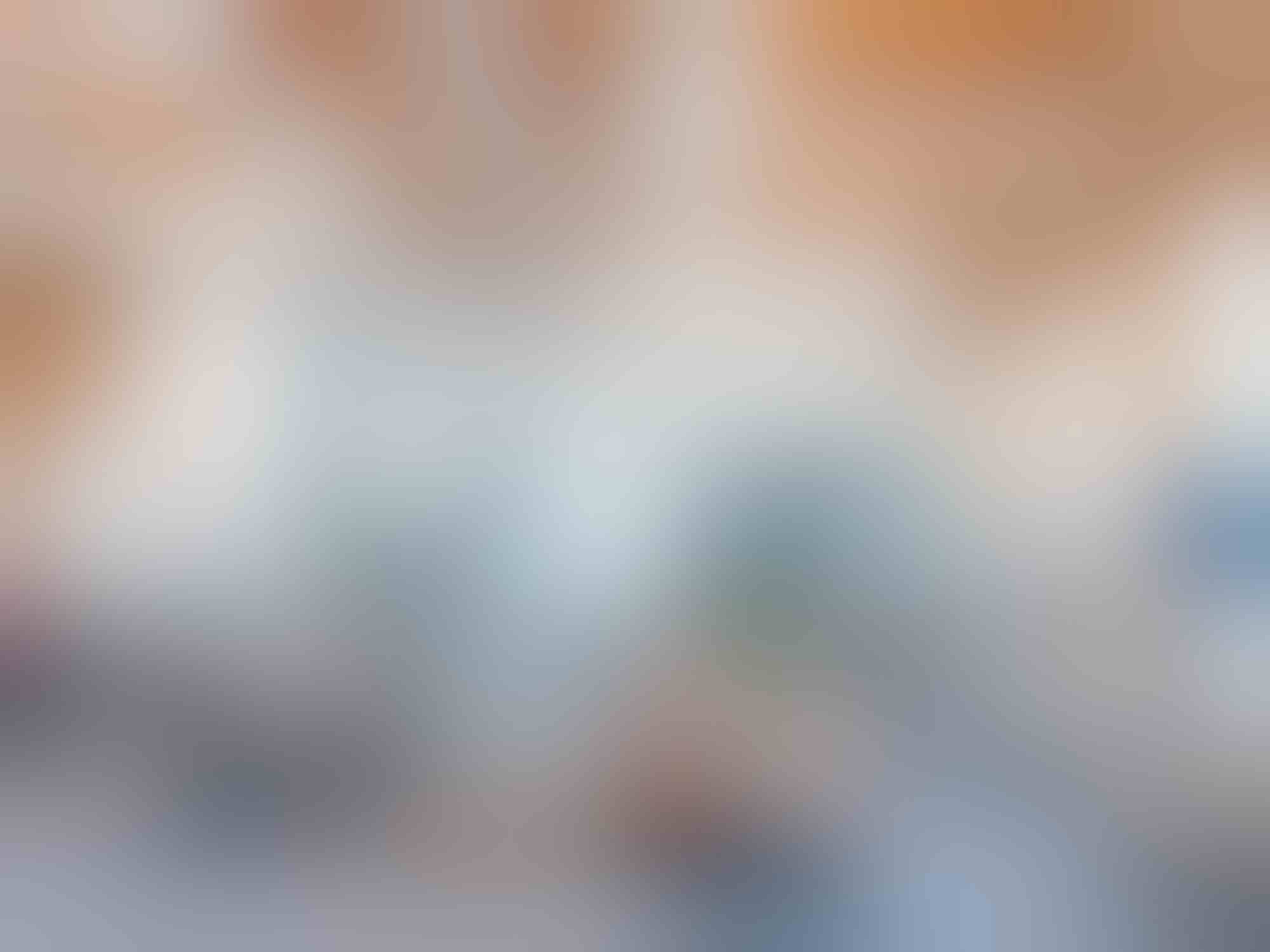 Medicine Hat's Quality Focused Cleaning Company
We understand that the needs of each office environment in Medicine Hat is unique,  and confidence is needed in your commercial cleaning company's ability to adapt to your business's industry, operations and budget
 Our dedicated quality assurance managers and quality control process backed by a state-of-the-art system gives complete transparency to inspection results. This ensures that our customers get superior returns on investment.
Why choose Ultra Shine for your commercial janitorial ser no vices in Medicine Hat?
Professional, Experienced Commercial Services
We have the experience, knowledge, and tools that are essential to meet the commercial cleaning needs, uncover efficiencies and improve the return on investment on a variety of commercial buildings and office environments in Medicine Hat and across Alberta.
Building Maintenance & Cleaning
Keeping your business clean and safe is essential. We have a proven track record for implementing innovative janitorial services that are efficient and highly effective. Our management team works closely with you to provide a customized facility maintenance plan designed to meet your specific project needs.
Non Franchise Cleaning
Why choose a locally owned and operated commercial cleaning service provider like Ultra Shine?
- On average 80% of every dollar spent on a locally owned commercial cleaning company goes directly towards the maintenance of your facility. - check our average to compare.
- In house quality control and supervision
- Standardized cleaning products and equipment
Customized Cleaning Schedules
We are flexible and work with you to create and deliver commercial cleaning services that meet the needs of your work environment. Whether its office cleaning or industrial cleaning; services in Medicine Hat may be scheduled at daily, multiple times per week, and weekly frequencies. When you partner with us, you are receiving a janitorial services program that fits the needs of your business.
PARTNERING WITH ULTRA SHINE
What Makes Us Different
1
We are a passionate team of customer-centric people from around the world.
We come from many different parts of the world that reflect our multicultural and diverse organization. We encourage our employees to use their talents and unique skills to bring the highest standards of service to our customers.
2
Experience and Flexibility
We have experience servicing many different types of facilities across diverse market segments. As a result, our training and expertise covers a wide range of services and deliverables that fit the needs of our customers. We strive to customize our commercial cleaning services in Edmonton by remaining flexible and adaptable to our clients' needs.
3
Quality Assurance
Our dedicated quality assurance managers and quality control process backed by a state-of-the-art system gives complete transparency to inspection results. This ensures that our customers in Medicine Hat and across Canada get superior returns on investment.
4
Self Managed Supplier
We have the systems and processes in place to successfully manage your commercial cleaning requirements autonomously. We strive to allow our customers to focus on their core business strengths and minimize the number of contractor touch-points required.
5
Front Line Employees
We invest heavily in our front-line employees in Medicine Hat, AB. We can deliver cost savings and service consistency through aggressive recruiting and retention strategies.  All of our employees are considered family members
6
Multi Location Scalability
We have the financial capability and infrastructure in place to manage multiple buildings for our customers.  If you have offices in Medicine Hat, Edmonton, Calgary and across Western Canada, Ultra Shine may be able to provide your business with significant cost savings.
7
Innovative Approach
We keep our finger on the pulse of the latest technological advances in the commercial cleaning space, so that we can provide the most efficient, effective services possible.  Through innovation, we are able to provide commercial business in Medicine Hat with Janitorial Service plans that offer better efficiencies and better working conditions for our front line employees
8
Partnerships in Medicine Hat AB
We view our relationships as partnerships and are committed to working together with commercial companies in Medicine Hat to increase efficiencies and lower operating costs. This ensures our Partners are able to maximize their value. When you succeed, we do too.
FREQUENTLY ASKED QUESTIONS
Janitorial & Cleaning FAQ
How much does a commercial cleaning service cost in Medicine Hat?
What does commercial cleaning include?
What deep cleaning services are available in Medicine Hat AB?
What is multi location scalability?
Are your cleaners insured in Medicine Hat?