Case Study
The Future of Cleaning: Robotics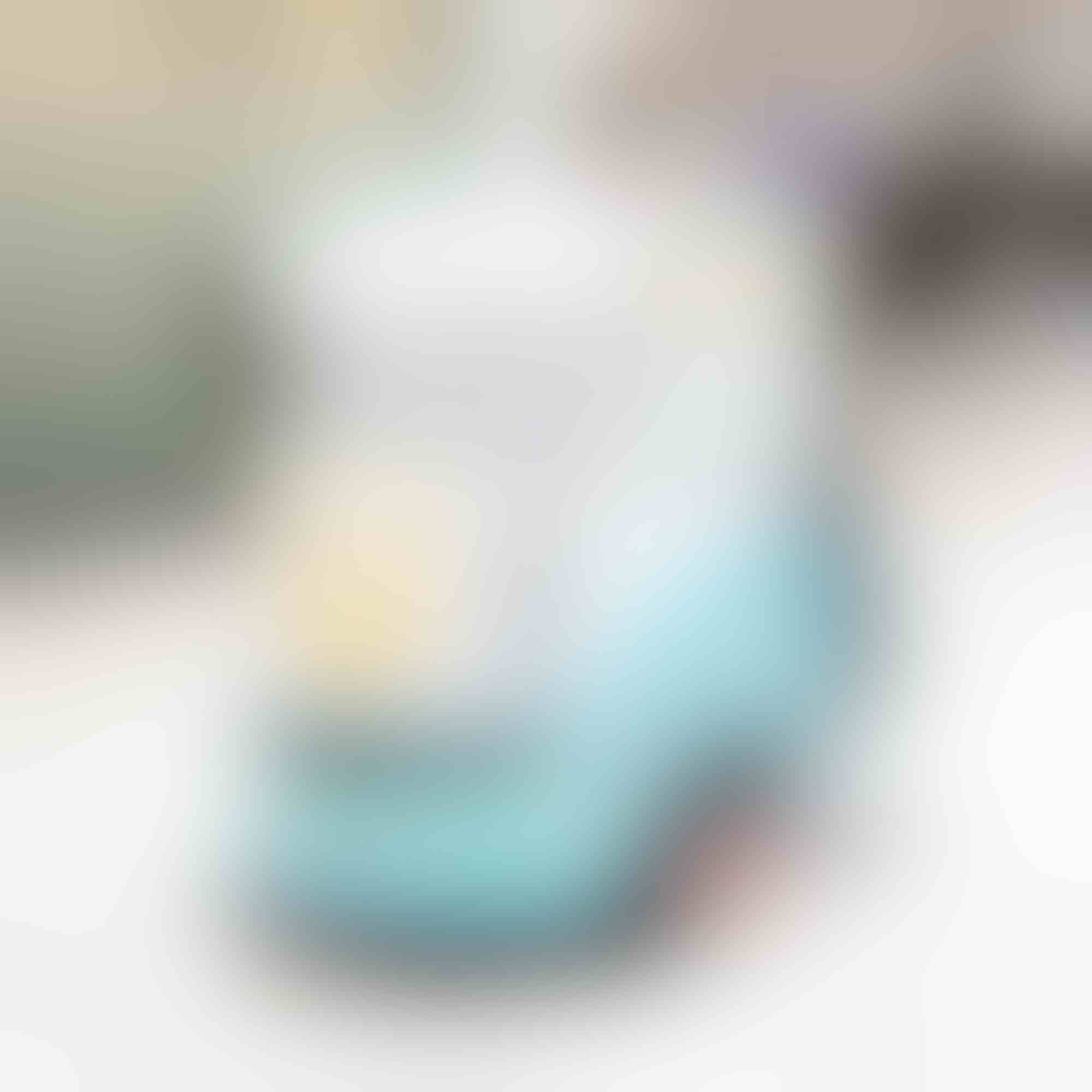 The Problem
The commercial cleaning industry is continually being challenged to find more efficient ways to utilize team members – for employees to do more with less.
The Solution
By using robotics, we can achieve cleaning results with the same quality expected from experienced custodial staff, while freeing the staff to focus on higher-priority jobs, drive customer satisfaction, and realize savings that can be passed on to customers.
Cue Bob. Bob uses cutting edge artificial intelligence (AI), mapping algorithms and vision sensors to safely deliver a high-quality, consistent clean with minimal human intervention.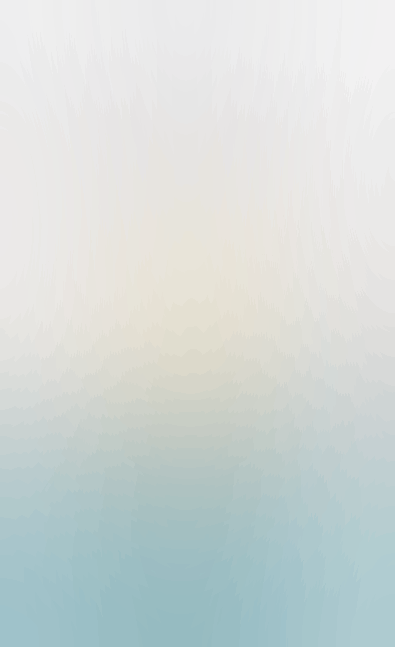 What is this thing?
Bob is an autonomous, floor-scrubbing machine that weighs in at about 1040lbs (568lbs without batteries). He is roughly a meter long, and is capable of cleaning approximately 14,000 square feet of space per hour!
How does it do it?
Bob has a vertically integrated technology stack (including wifi, 4G, and AI learning), as well 3D sensors and cameras allowing him to clean efficiently and safely, avoiding all obstacles, as well as having the ability to adapt to changes in floor layouts.
Return on Investment
During Bob's short time deployed in our clients facilities, we have seen numerous cost savings that allow our robot's pay for themselves within 12 to 18 months of purchase.
If you'd like to see how Bob can fit into your business model, please contact our service team!
Fixed and Variable Costs
Bob Machine
Service Plan
Cleaning Supplies
Wearable Parts (brushes, buffer pads)
Annualized Value
Approximate value of work hours for 1 unit operating 8 hrs daily = $30,000/yr
Additional Potential Cost Savings
Reduced maintenance (cost vs manned floor scrubbers)
Fewer facility repairs due to human error
Liability
Potential hard and soft costs associated with employee fatigue and repetitive strain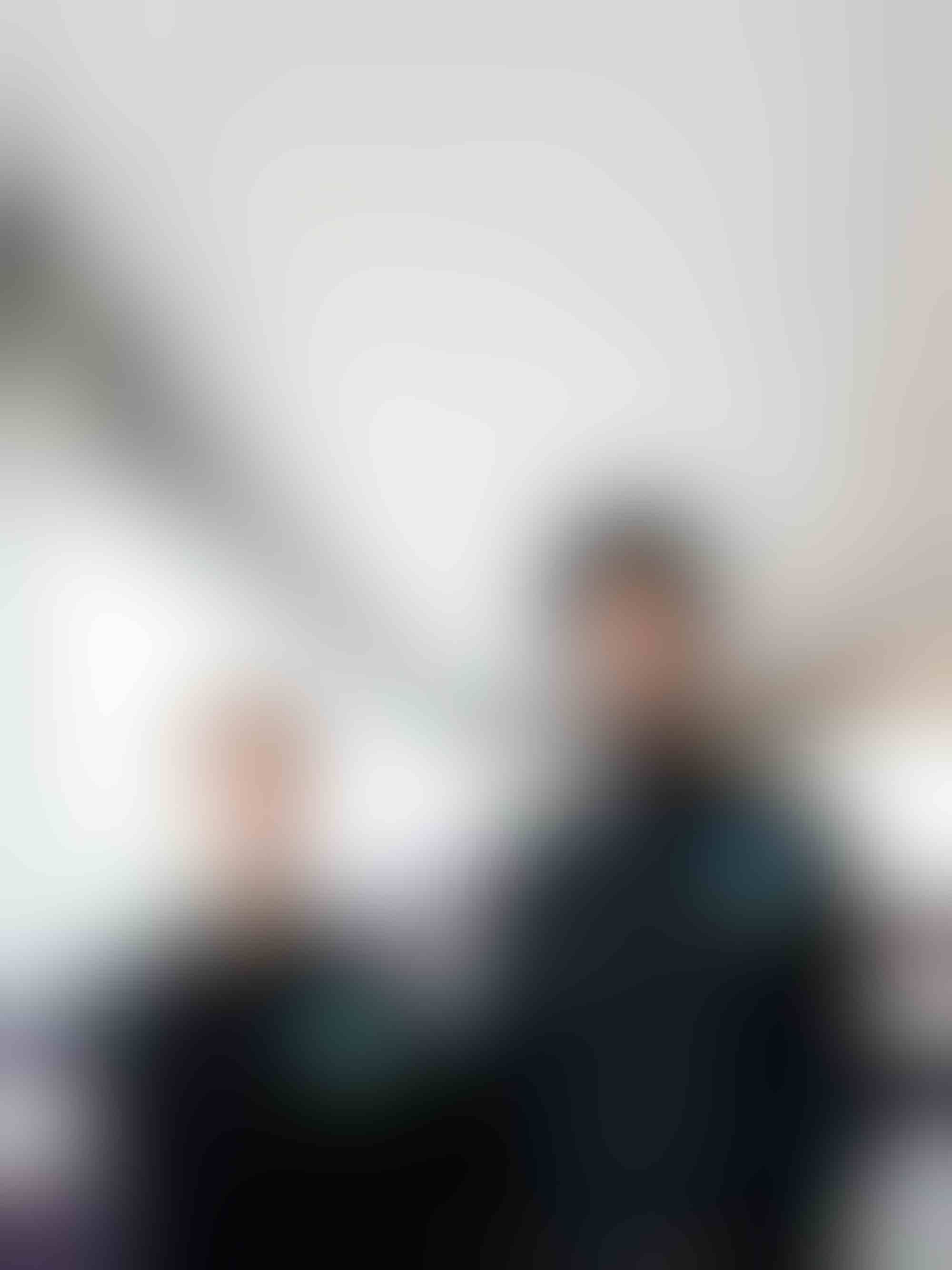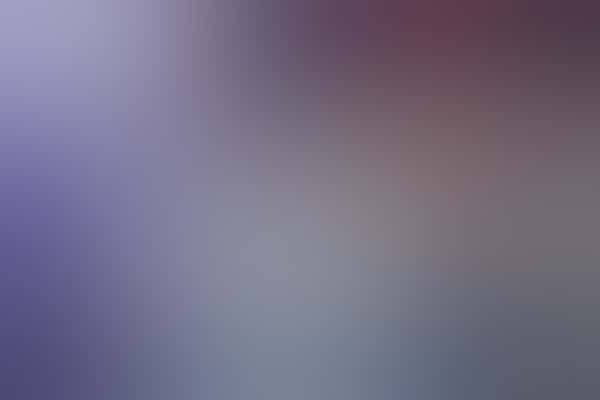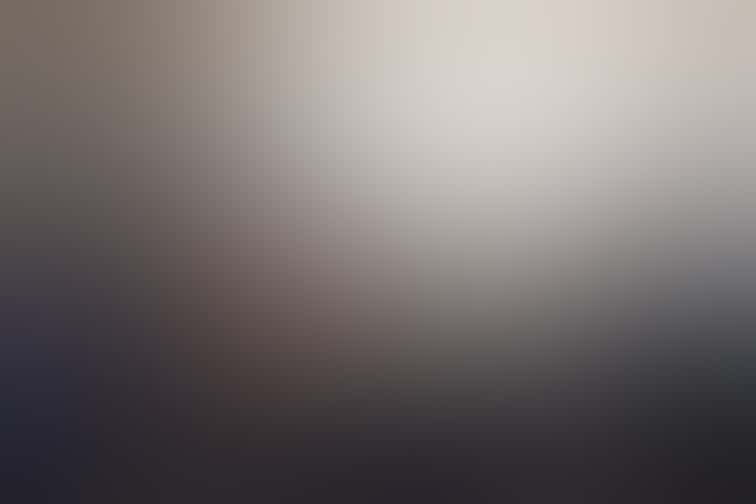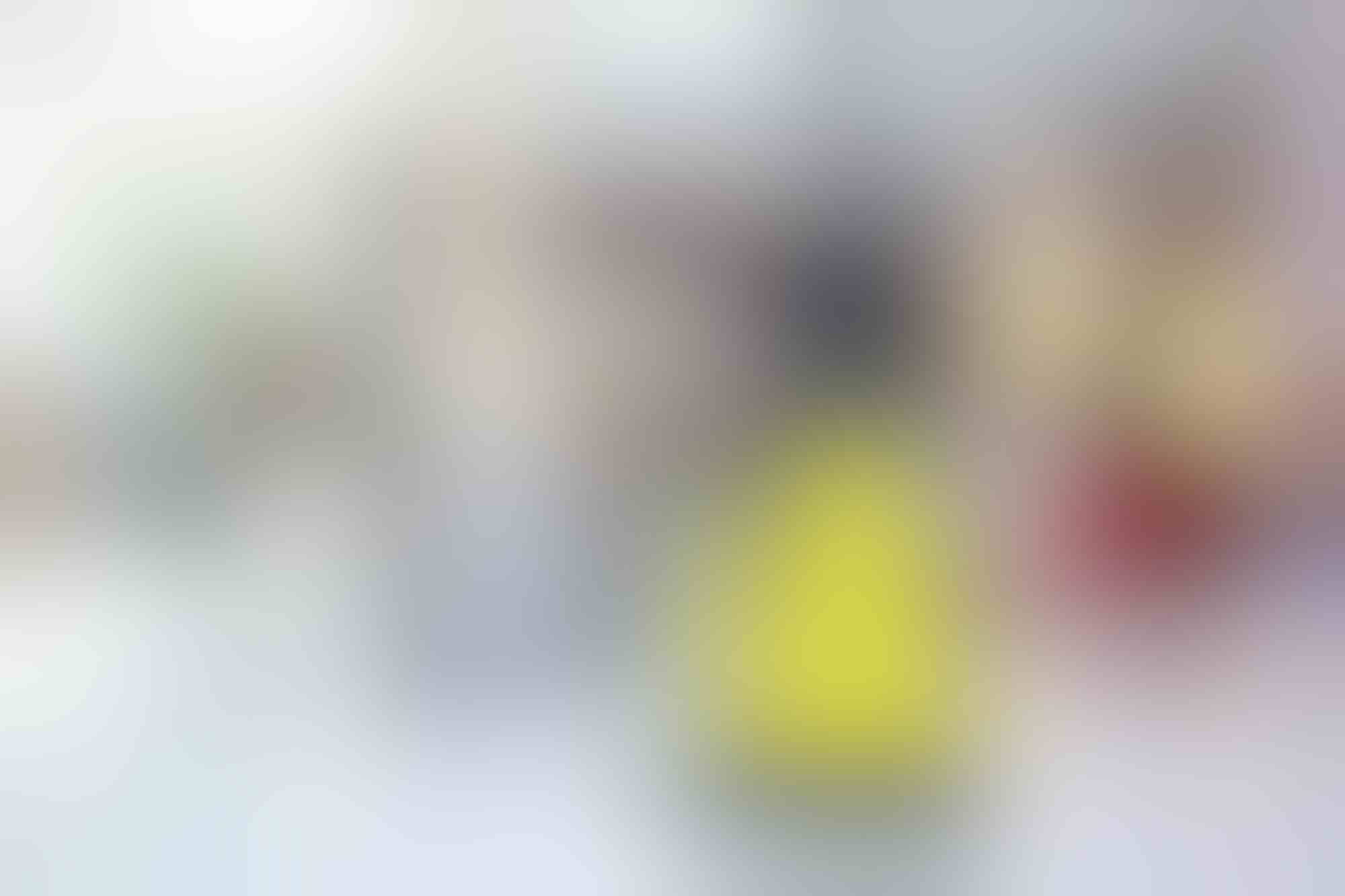 What about the effect on the workforce?
Robotic floor machines enable people to accomplish tasks at a higher productivity rate, often doing the work that the cleaners don't want to do. We're trying to help create a world in which people come home from their jobs and feel energized and inspired to use more of their potential. When they are meaningfully engaged in the jobs they do, they are happier. Ready to talk robots?
Our customer service team would love to chat about how robotics can benefit your commercial property.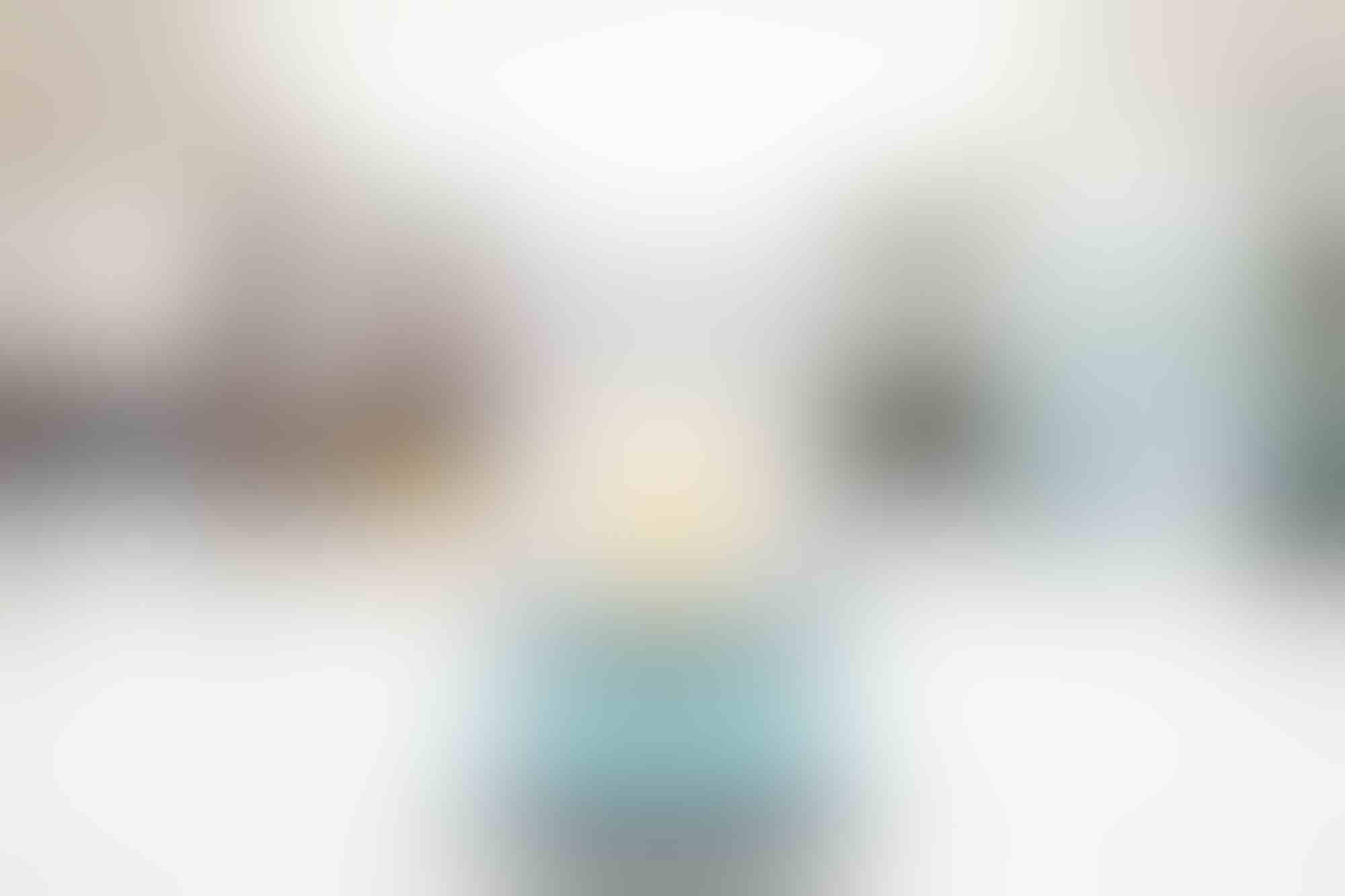 Cleans up to 1.2 metres per second, navigating a space within 5cm accuracy
With Bob's quick-change battery option he can run 8-10 hours a day 7 days a week
Optional Co-Branding of machine available
Can be modified to work in an industrial setting so it slows down at intersections.
Can be fitted with additional sensors that track fast moving objects like forklifts.
Uploads real-time data to a web portal as to how much area the robot has cleaned and how much water is being utilized.
Optimizes cleaning staff by managing monotonous and fatiguing tasks Additional safety features such as E-Stop Button, E-Stop Bumpers and warning lights.
24/7 performance monitoring by specially trained robotics experts Manual and autonomous operation features.
Minimum Recommended area = 40,000 Sqft
Minimum turn around width = 3.05 M (120 In)
Squeegee Width = 35.7 In
Battery Life =4.5 Hours
Productivity with no human presence = 14000 Sq Ft/Hr
Frequently Asked Questions
What are Bob's Safety Features?
What if Bob detects a safety risk?
Will people be replaced/lose jobs?
Can it be rebranded or used for advertising?
Why is an autonomous floor scrubber better than a ride on?
Where can I see Bob in action?
What business types fit Bob best?
How are plans created? Can plans be easily updated with changes in floor layout etc.?
How does it avoid obstacles?
What kind of detergent does Bob use?