About Us
Meet the Ultra Shine Team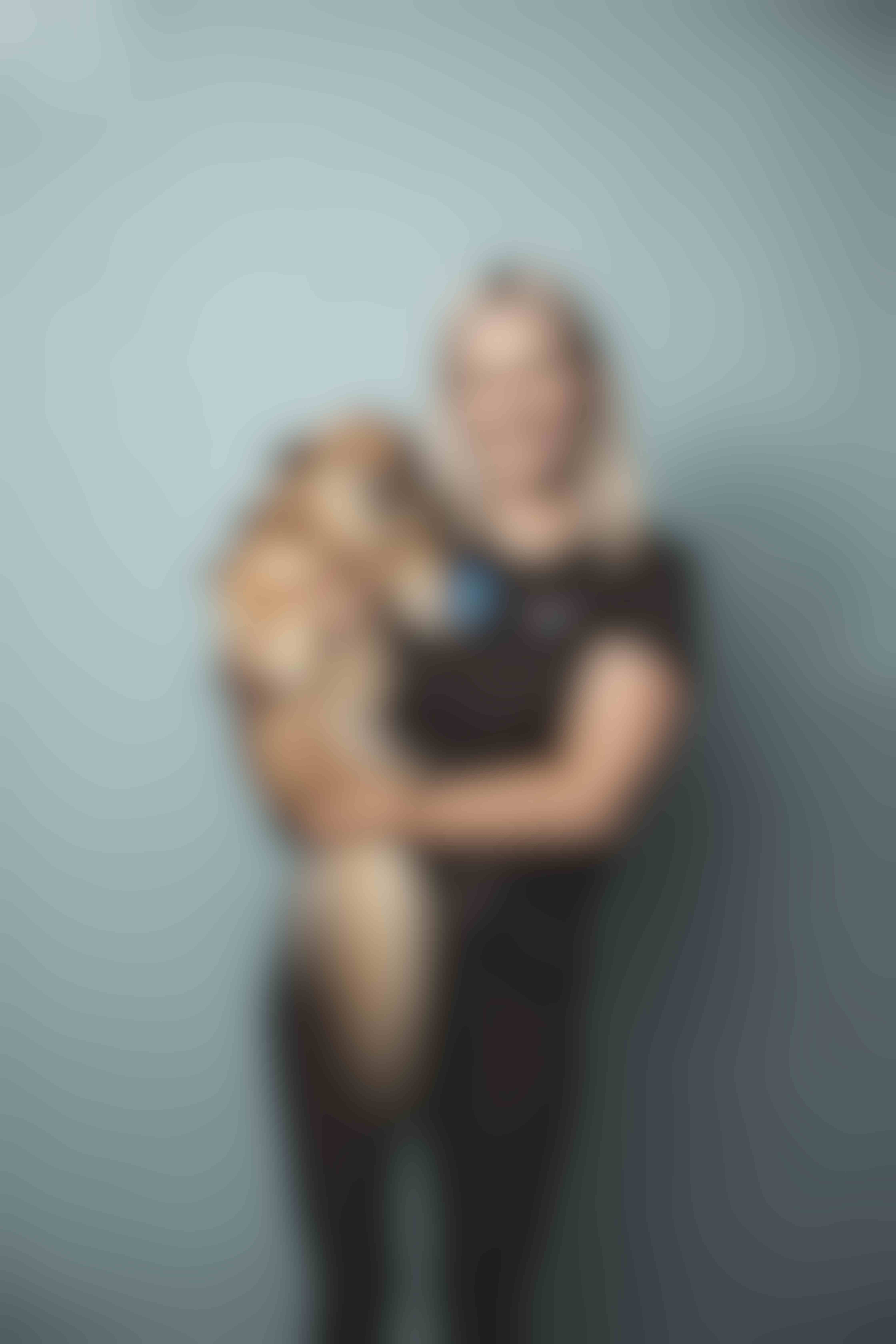 Trisha Vergo
Project Manager
Trisha is the project manager with years of experience in business communication, program coordination, and risk management. She loves the people she works with and all the opportunities to learn and grow at Ultra Shine. She is currently completing her CAPM certification. She has volunteered with Give Kids the World Villages, Children's Wish, and Uncles & Aunts. When not working on the many projects here, Trisha loves spending time with her family and dogs, being in the gym, or competing in pageantry.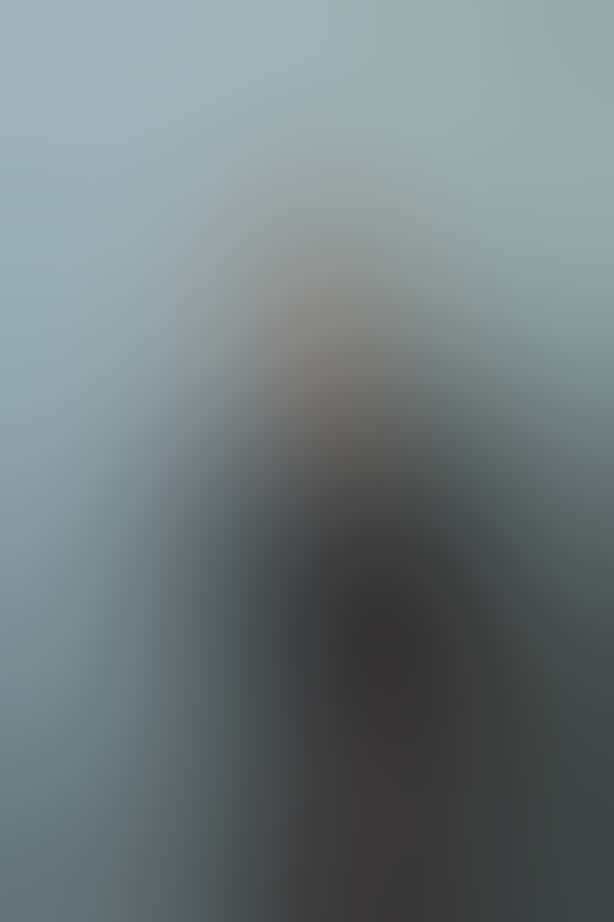 Tom Trans
Vice President
Tom has been in the cleaning industry for over 35 years. He has worked in multiple roles from front line work to all leadership positions. He loves the team culture and comunication at Ultra Shine. He supports BB4CK and Meals on Wheels. When not attending to client needs and reviewing operational concerns he loves spending time with family, camping, and hiking.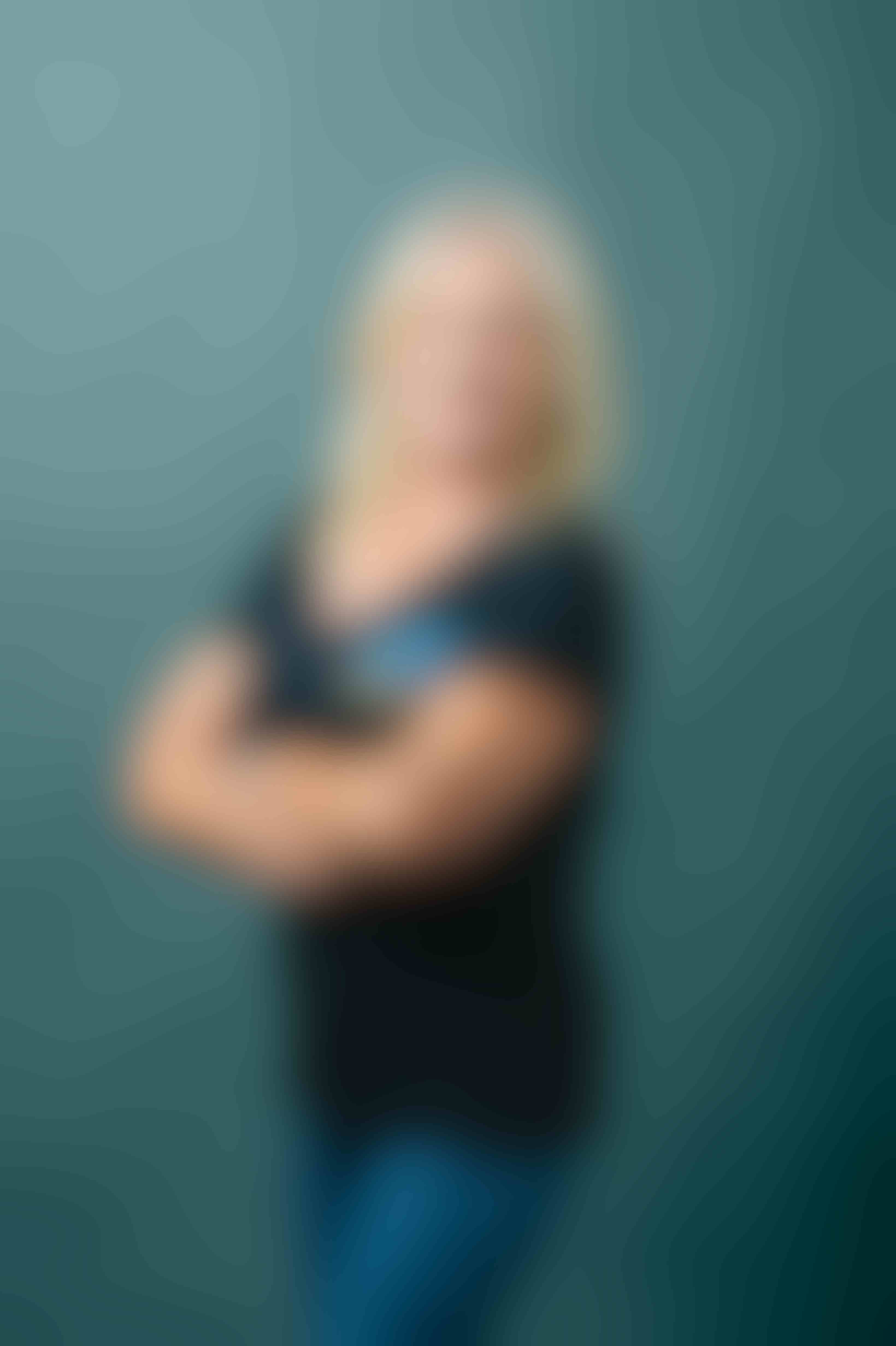 Pennie Wilkinson
Office Manager California
Pennie is the office manager in California with experience in managing a residential facility for troubled youth. She values commitment to an organization and loves the joy and positive atmosphere Ultra Shine provides.

Pennie wants to grow with the company and lead the administration team to higher goals and targets. When not in the office she enjoys gardening.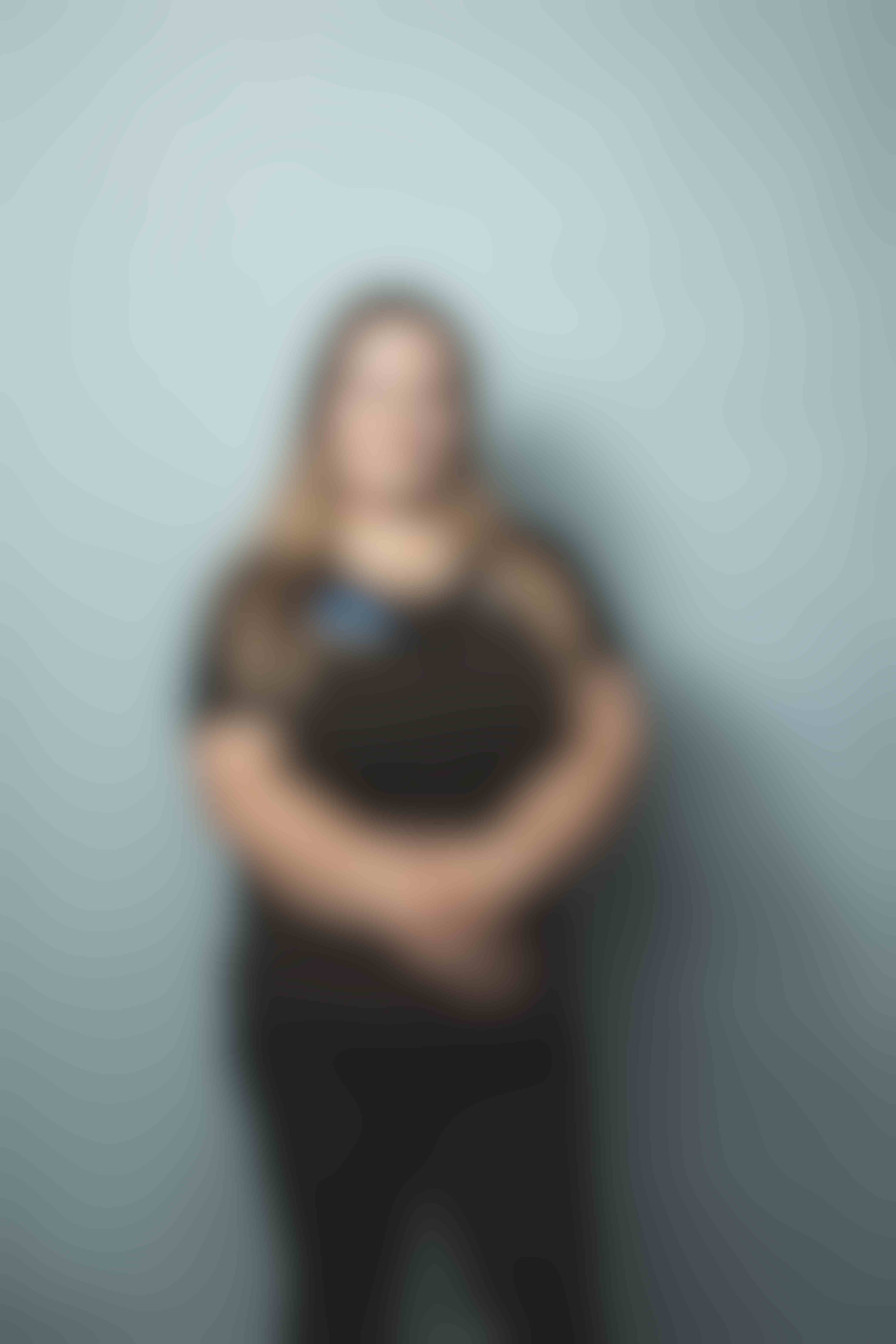 Martyna Gruszien
Operations Manager
Martyna in the operations manager in Edmonton and started with company when she was 19 as her first job. She worked her way up in the company and wants to continue to grow. She loves working here with the people, as they feel like family.

She values integrity, honesty, and passion and shows it in her everyday life. When Martyna is not visiting sites with clients, overseeing staff, or in meetings, she loves to be baking, walking her dogs, or reading.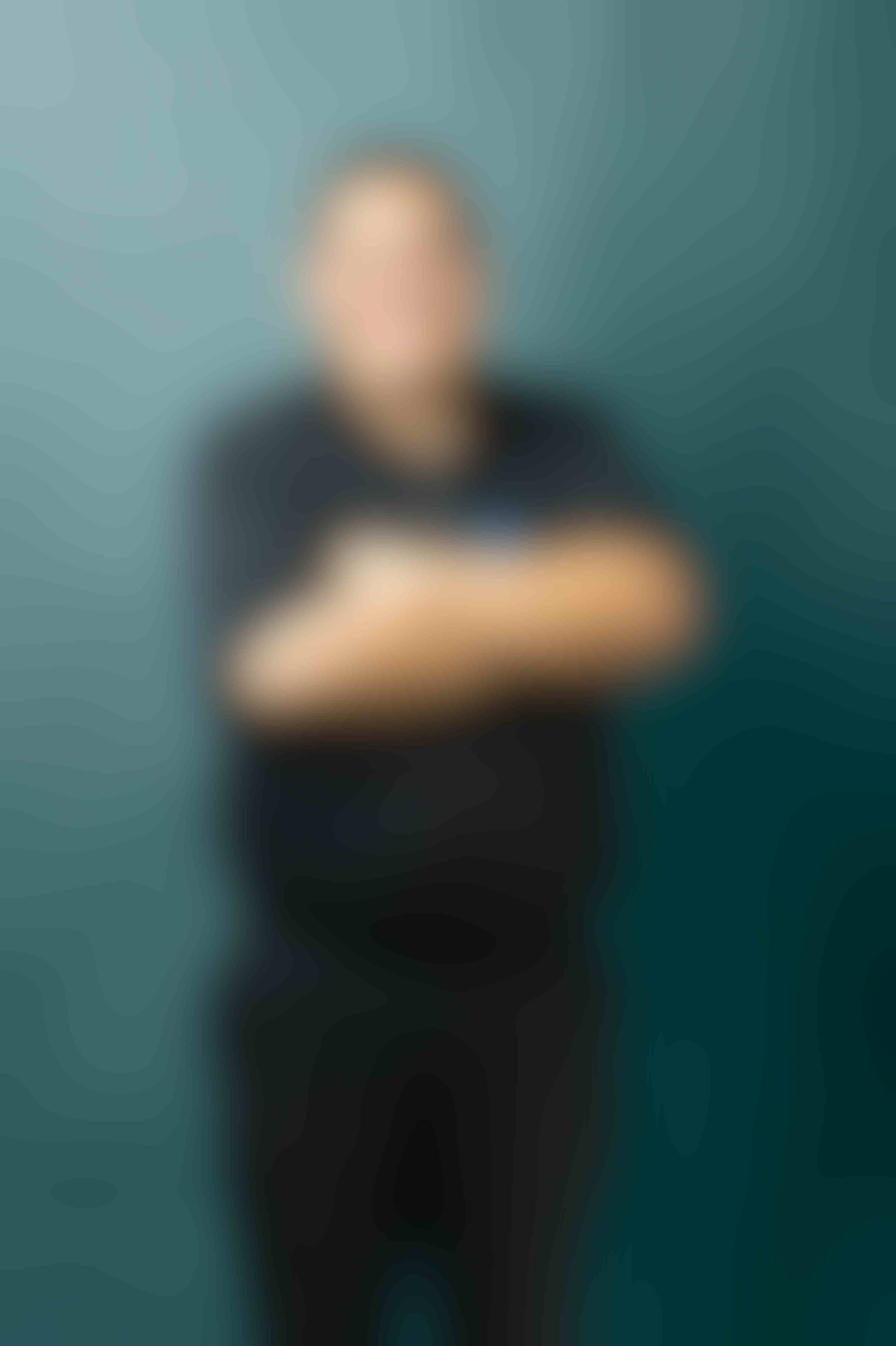 Marcelo Reyes
Area Supervisor
Marcelo has been with Ultra Shine for four years and works hard everyday to create growth within himself. He loves the energy and motivation hid team carries and is excited to keep moving forward here. He values hard work and his family and friends. When Marcelo is not visiting sites and helping his staff at various locations, he loves spending time at home relaxing with his family.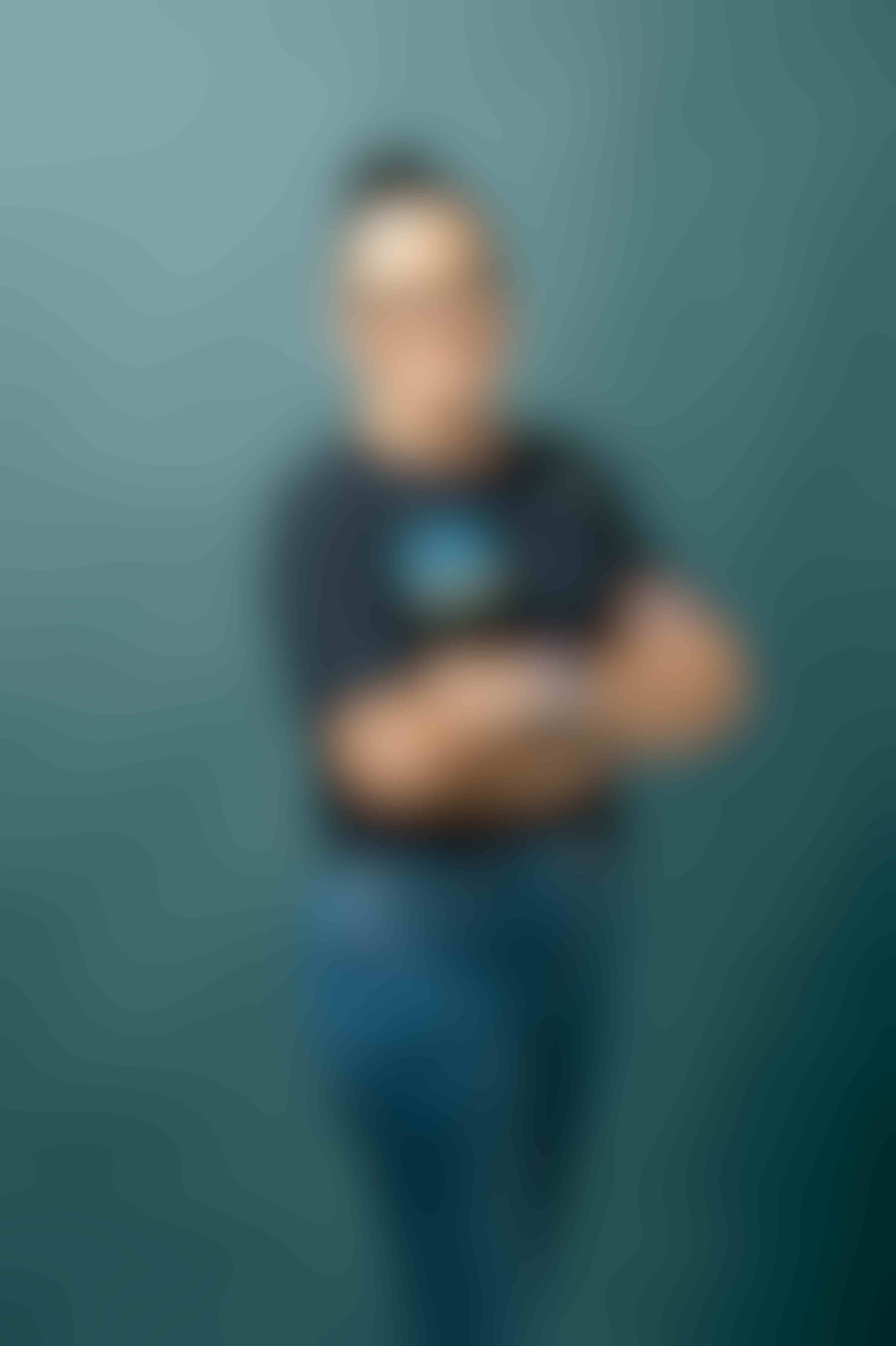 Leticia Levario
Quality Assurance
Leticia loves the oppurtunities that Ultra Shine provides their employees and room for growth. She wants to continue to work hard and move into a management position with the company. She values honestly, compassion, and kindness and is very close to ASPCA.

When not answering calls or orienting new employees, she loves exploring new restaurants and spending time with family.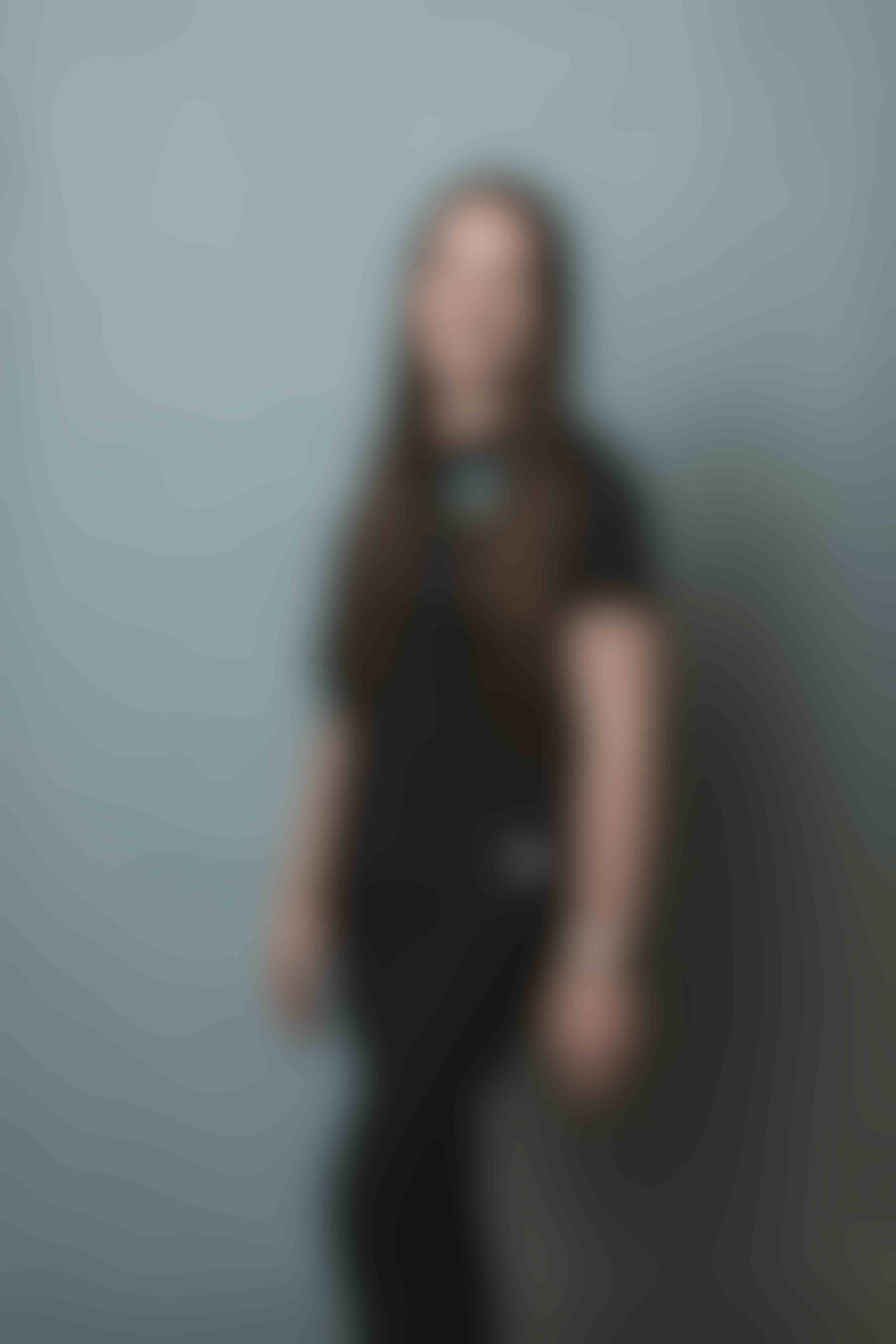 Kenzie Mark
Sales & Marketing Coordinator
Kenzie is part of the sales and marketing team and is currently working in her Bachelor of Commerce and getting her CPA. She loves the office culture and all the amazing people and dogs in it.
She values authenticity, discipline and integrity. When not working on marketing projects, Kenzie loves to explore new restaurants and go to the mountains and beach.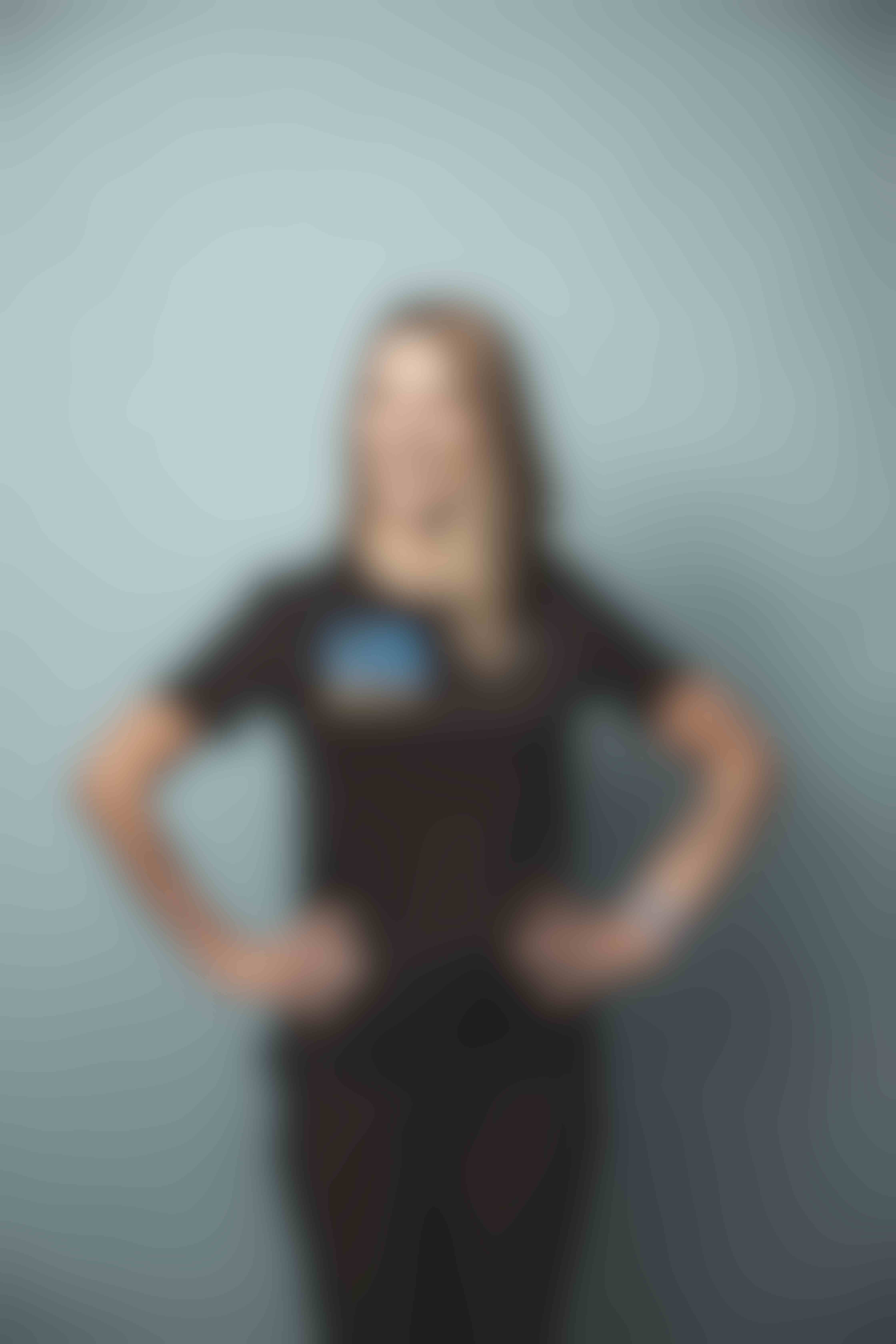 Ellie Darcy
Marketing Manager
Ellie has worked her way up through Ultra Shine the past 5 years, While growing with the company, she earned a certificate in Marketing Management. She's happy to have found a company that has a strong sense of communuty and encourages personal growth. She wants to be able to grow a full scale marketing team across North America. She is very close to the organizations Santas Anonymous and Children's Hospital Foundation. When Ellie is not sourcing leads, she loves to be with her family and working on DIY projects.