Vancouver , BC
Ultra Shine Commercial cleaning services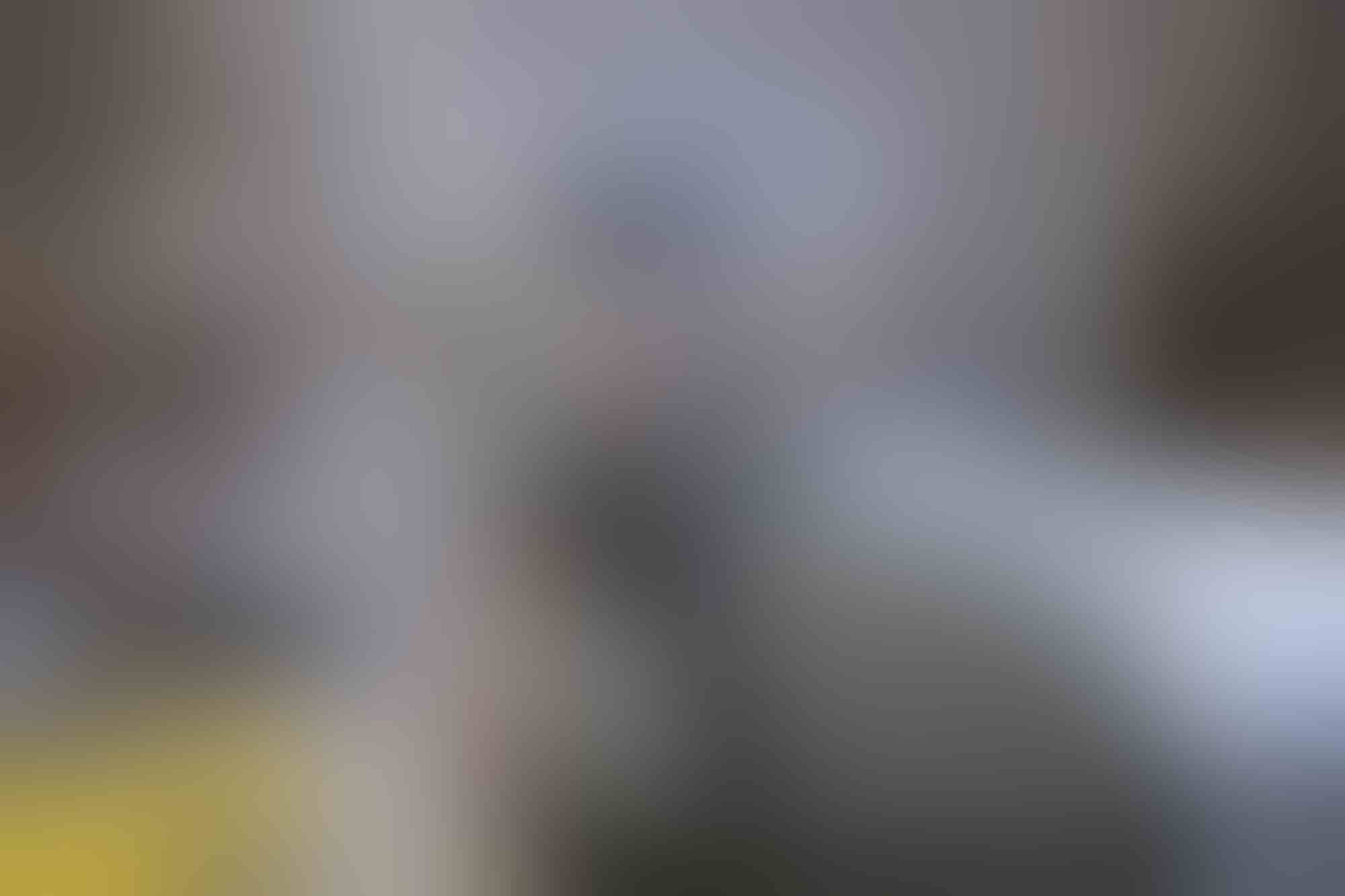 Office & Commercial Building Cleaning Services in Vancouver BC
With over 20 years of experience, Ultra Shine is ready to take on your facilities janitorial services with ease. Whether you are looking for cleaning services for your company office or are the owner of a commercial office building in Vancouver that is in need of daily common area cleaning, we have the systems and processes in place to create a cleaning plan that fits the unique needs of your facility. Specialized cleaning services that may incorporate or may be incorporated into your office cleaning plan include:
Disinfecting of critical contact areas (doorknobs, handles, telephones)
Washroom, kitchenette and breakroom cleaning and sanitizing
Window, blind and light fixture cleaning
Daytime cleaning to reduce utility usage such as dusting, vacuuming, sweeping, trash removal and overall upkeep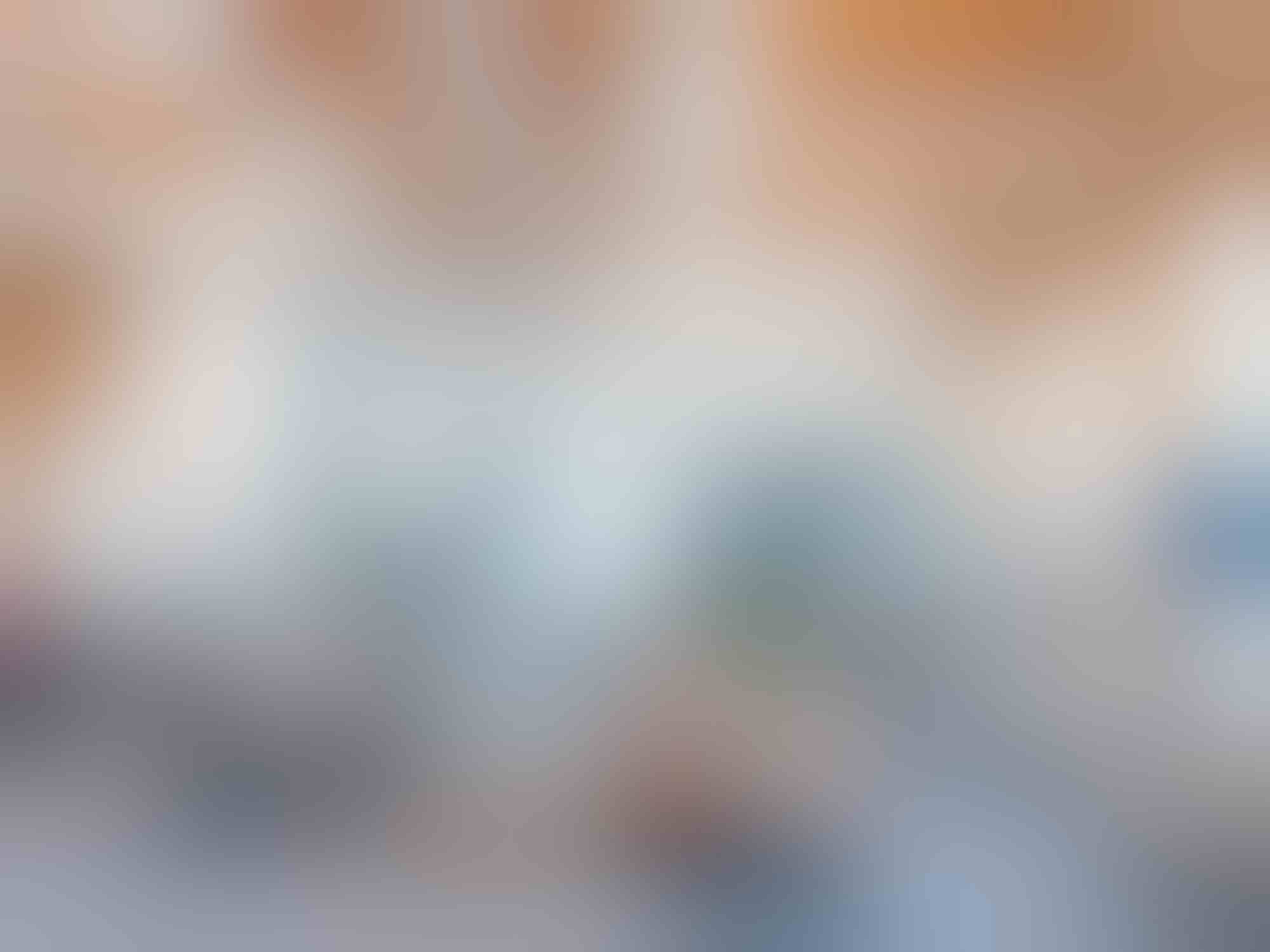 British Columbia's Quality Focused Cleaning Company
We understand that the needs of each office environment in Vancouver is unique and confidence in your cleaning companies ability to adapt to your businesses industry, operations and budget while maintaining quality janitorial services is highly important. Our dedicated quality assurance managers and quality control process backed by a state-of-the-art system gives complete transparency to inspection results. This ensures that our customers get superior returns on investment.
Ultra Shine comes highly recommended by some of Canada's largest organizations. Let us show you why. 
FREQUENTLY ASKED QUESTIONS
Janitorial & Cleaning FAQ
How much does a commercial cleaning service cost?
What does commercial cleaning include?
What are deep cleaning services?
What is multi location scalability?
Are your cleaners insured in Vancouver?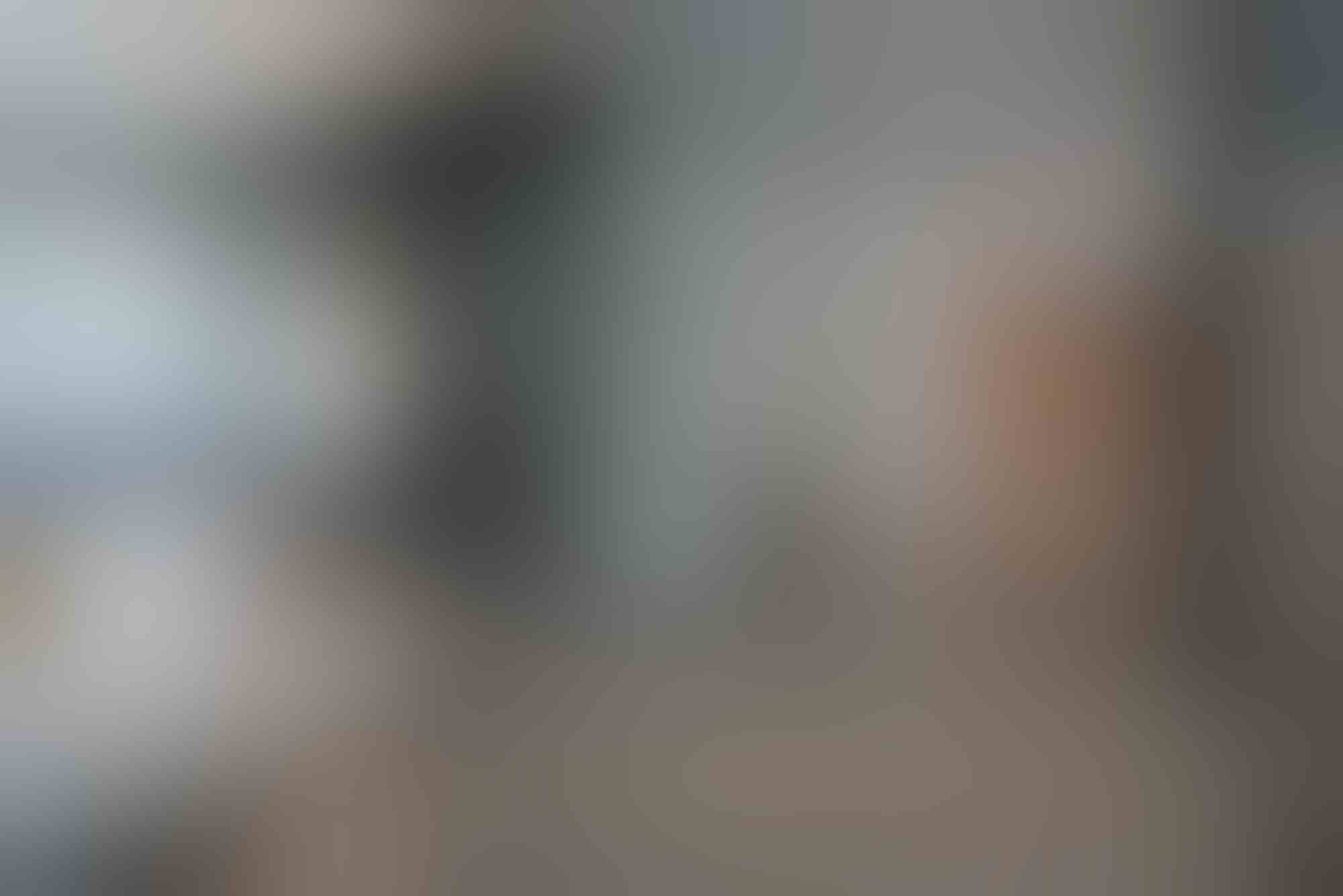 Ready for a clean office?
Ultra Shine is locally-owned, operated, and prepared to meet your commercial office cleaning requirements.
Other Facilities Serviced